We were with the last guardian of Serbian cemetery on his 90th birthday: Three years ago, they buried me, but I survived even that (PHOTO)
And today, he speaks with no mistakes about the history that is hidden in graves he has been guarding for more than five decades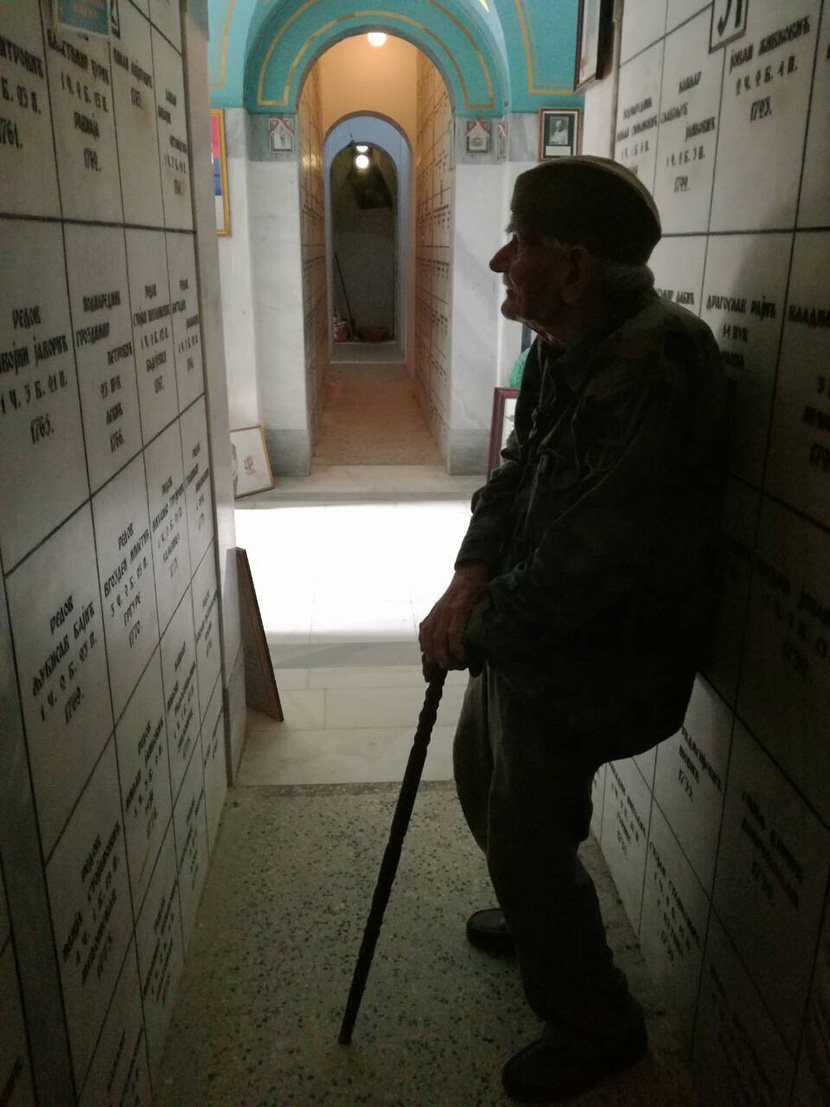 The guardian of Serbian Military Cemetery Zeitenlik in Thessaloniki, Djordje Mihajlovic, who has been buried several times till now, turned 90 yesterday. 
Mystery of Serbian fortress where birds ate a girl tied to a rock: These beautiful towers hide the greatest secret (PHOTO)
- Three years ago they buried me in newspapers, but i survived - Mr Mihailovic said through smile and reminded on the rumors that spread on social networks in the last few years.
He assured us that his memory is still good, despite the years. And today, he speaks with no mistakes about the history that is hidden in graves he has been guarding for more than five decades. This famous old man was not isolated by the years. He gladly speaks with everybody, he even speaks where some Serbs came from by their last tame. It is enough to say the last name and he would say if the roots are from Montenegro, Lika, or Bosnia...
Mihailovic has been welcoming and saying goodbye to the descendants of the Serbian warriors who died on Macedonian Front in World War I. He shows where the remains of their ancestors are buried and he guards the graves of all eight thousand Serbian victims.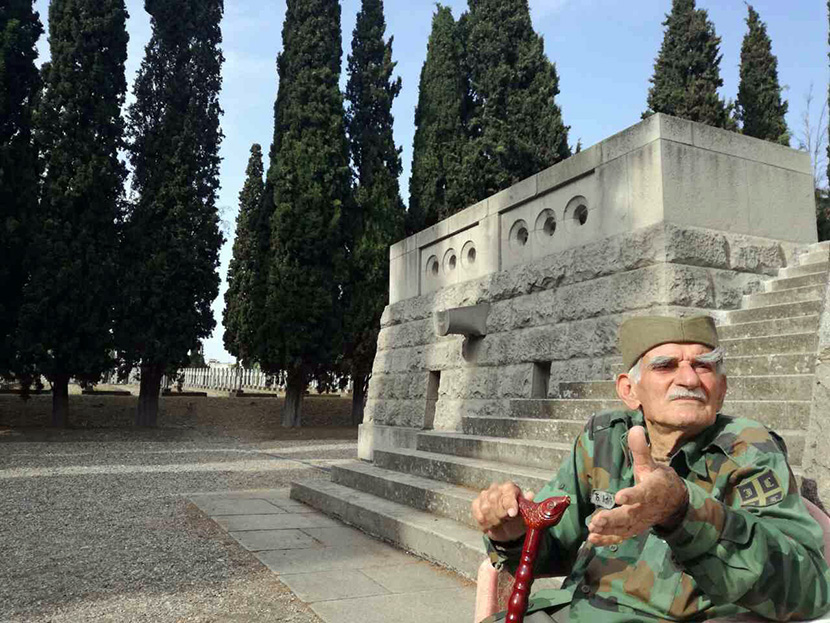 The remains of 8.000 Serbian heroes were buried in this place.
- The bones of 6.000 warriors are placed in the ossuary of the monument, and the graves of 2.000 soldiers are around the monument. Next to Serbian graves, there are graves of 8.000 french soldiers, 3.000 Italians, 2.000 English and 400 Russians - said grandpa Djordje.
The first guardian of the cemetery was Djordje's grandpa, Thessaloniki volunteer, Savo Mihailovic, Serbian from Grbalj, near Boka Kotorska. Savo gathered his dead friends and comrades, and he kept them until he died in 1928. After death he joined his friends, he was buried on Zeitenlik.
He was inheriteded by Djordje's father, Djuro Mihailovic, who guarded the cemetery and its relics in World War II from German pillaging . When Djuro died in 1961, he was buried next to his father on Zeitenlik, and the duty of a guard passed on to Djordje, the last male descendant from the Mihailovic family.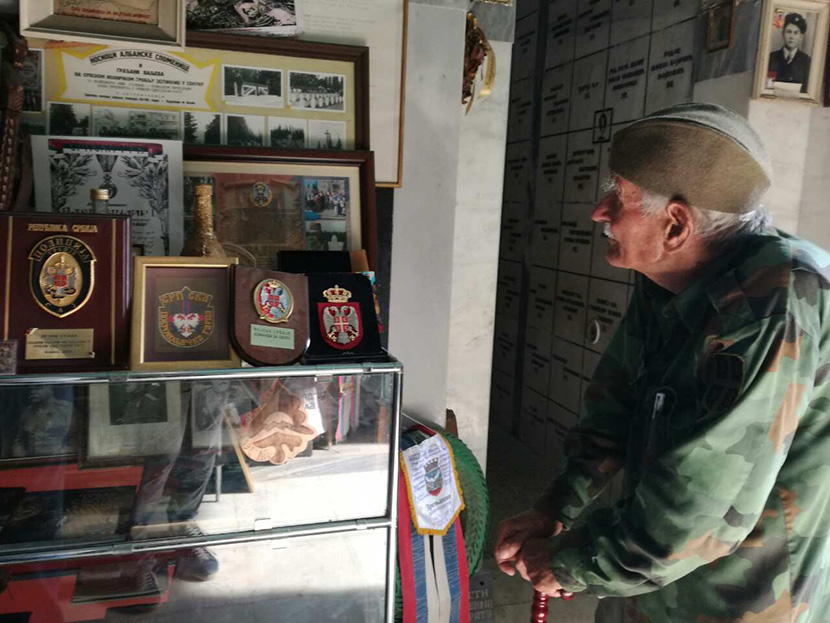 When Djordje took over the duty, he discovered he long guarded secret left to him by his grandfather - where a re the bones of Dragutin Dimitrijevic Apis. They were in the graves in Zeitenlik.
On that crypt, there was no name, as grandpa Djordje discovered two years ago, but a number 5072 with the mention that N.N. person was burred there.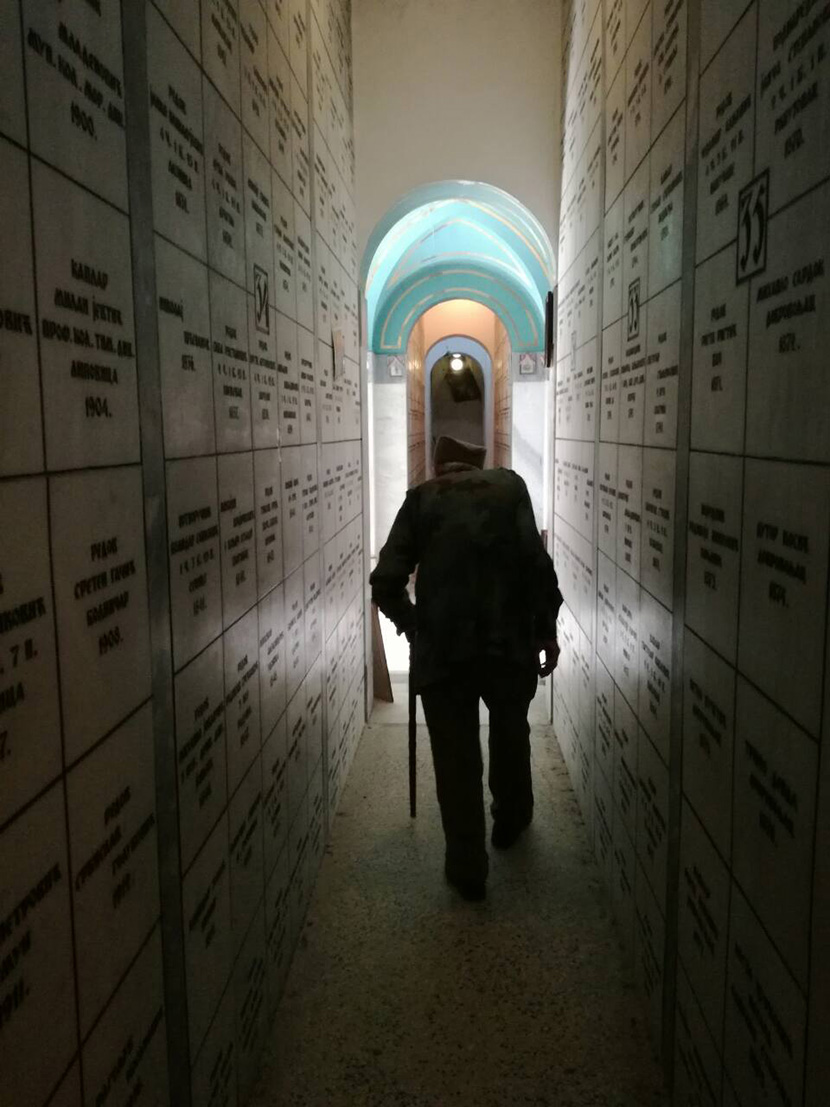 Apis remains, together with the bones of Rade Malobabic and Major Ljuba Vulovic, were taken here from the place they were executed, precisely by Djordje's grandpa. The bones were wrapped into three unmarked boxes, one next to another, and Mihailovic grandpa later marked them not to forget them.
Grandpa Djordje Mihailovic will be inherited by Predrag Nedeljkovic from Kraljevo (47) who has been chosen to be his assistant with the decision of the Ministry of Labor.
Djordje Mihailovic was awarded the Order of the Serbian flag second degree and Order of St. Sava of the first degree, Rasa Peric dedicated the song to the Zejtinlika keeper, Djordje Mihailovic, "Marching all night." Documentary "The last guardian" was filmed about grandpa Djordje in 2013.
Take a walk on Zeitilnik in the company of Djordje Mihailovic, take a look at all photos.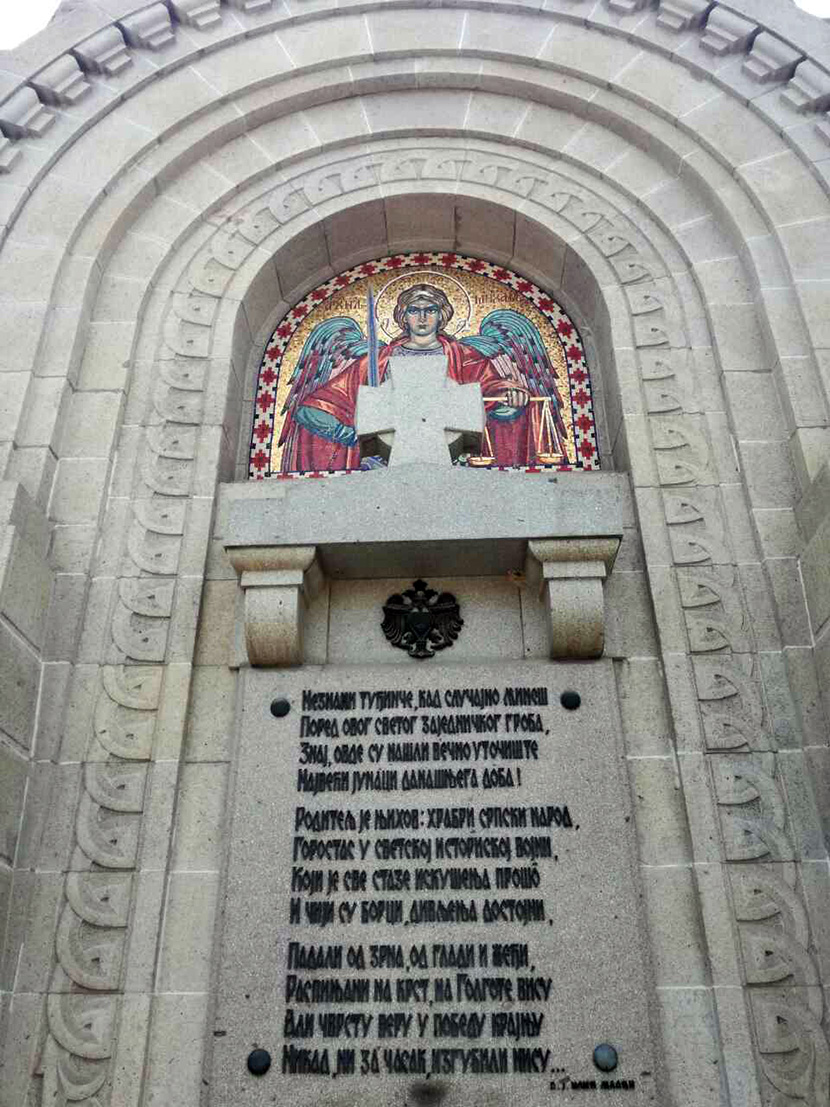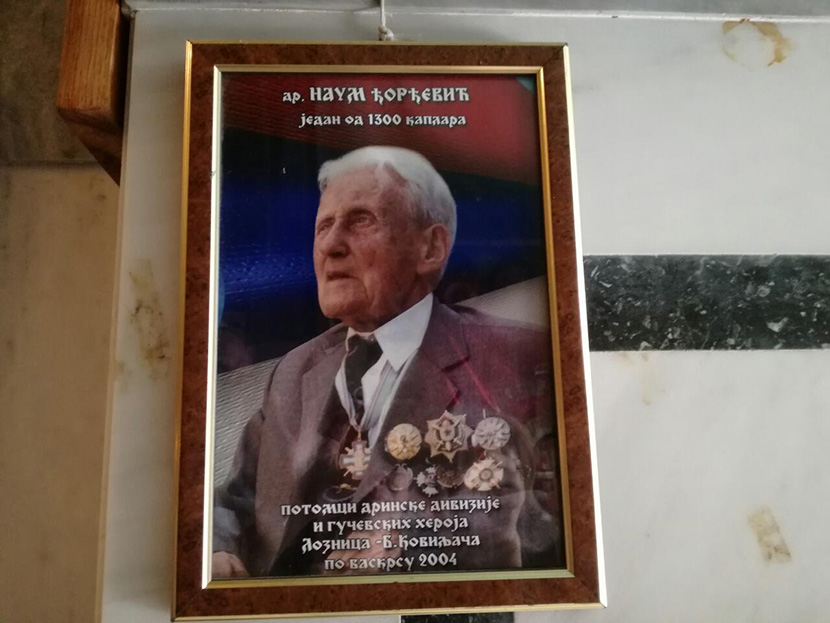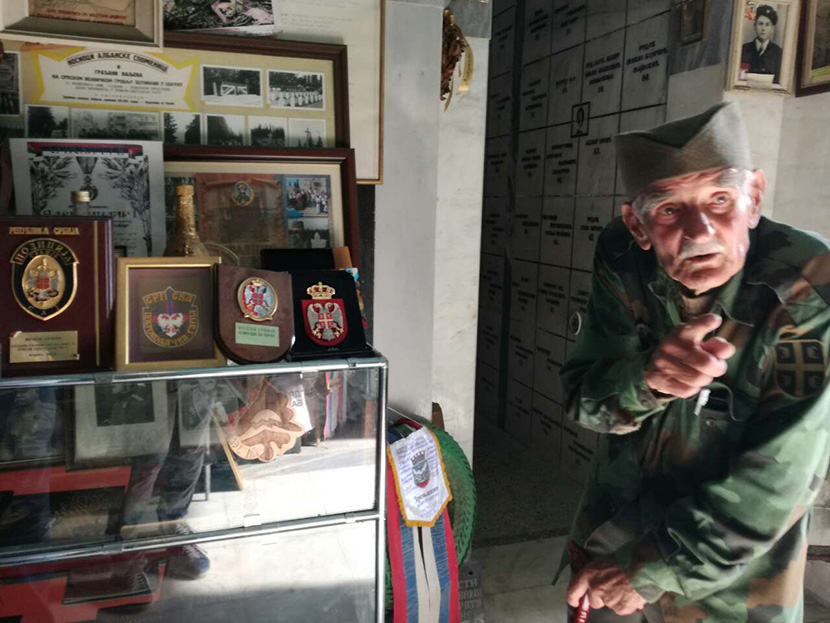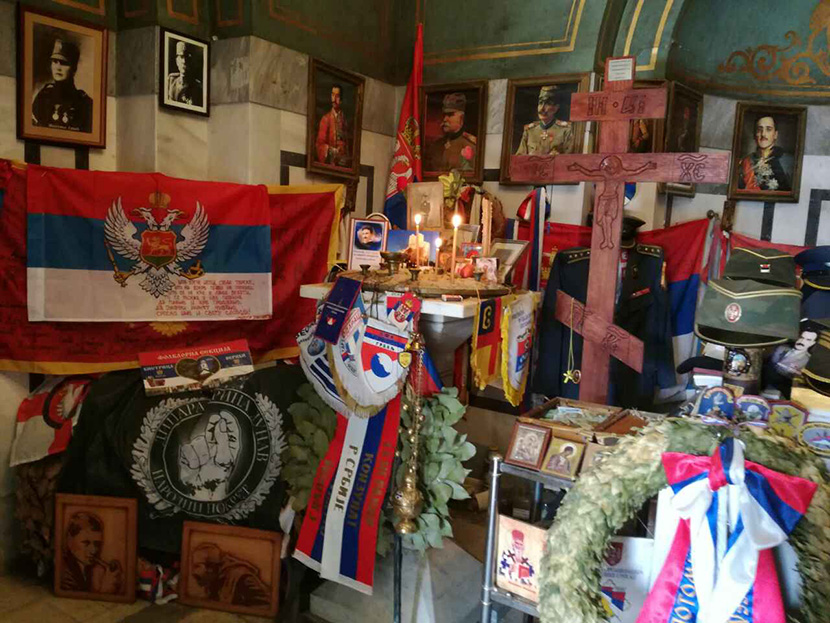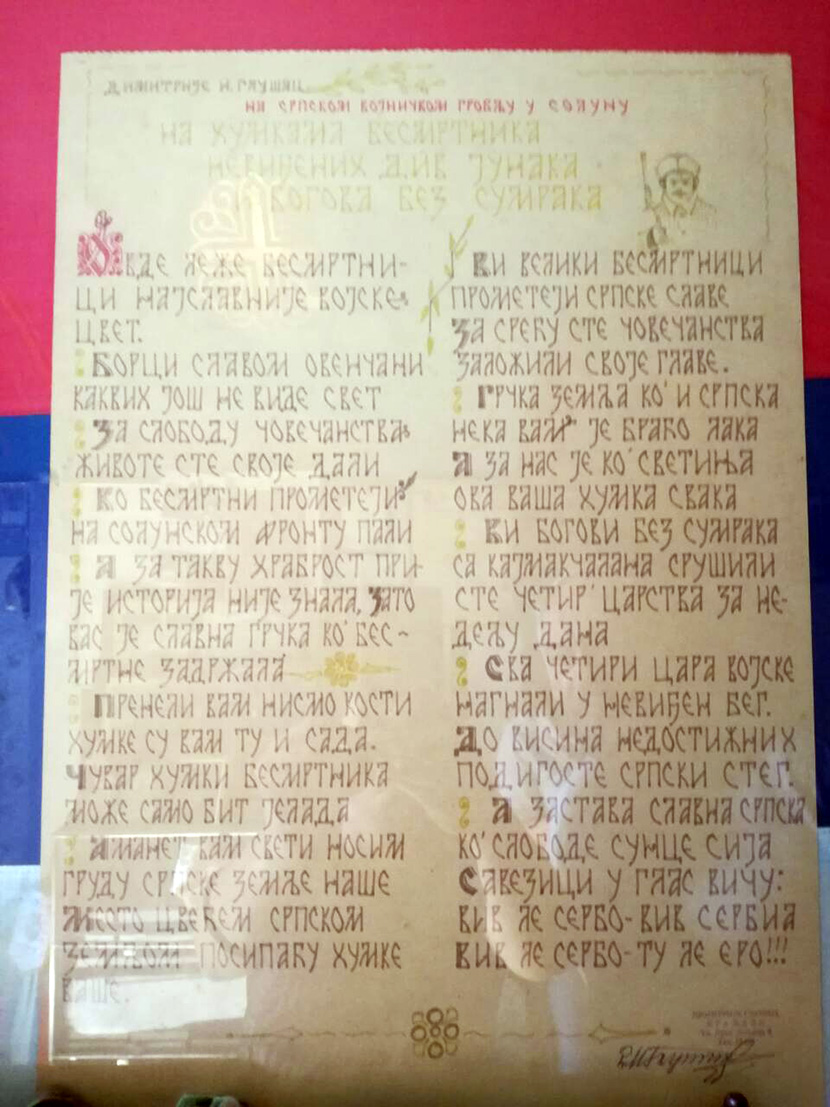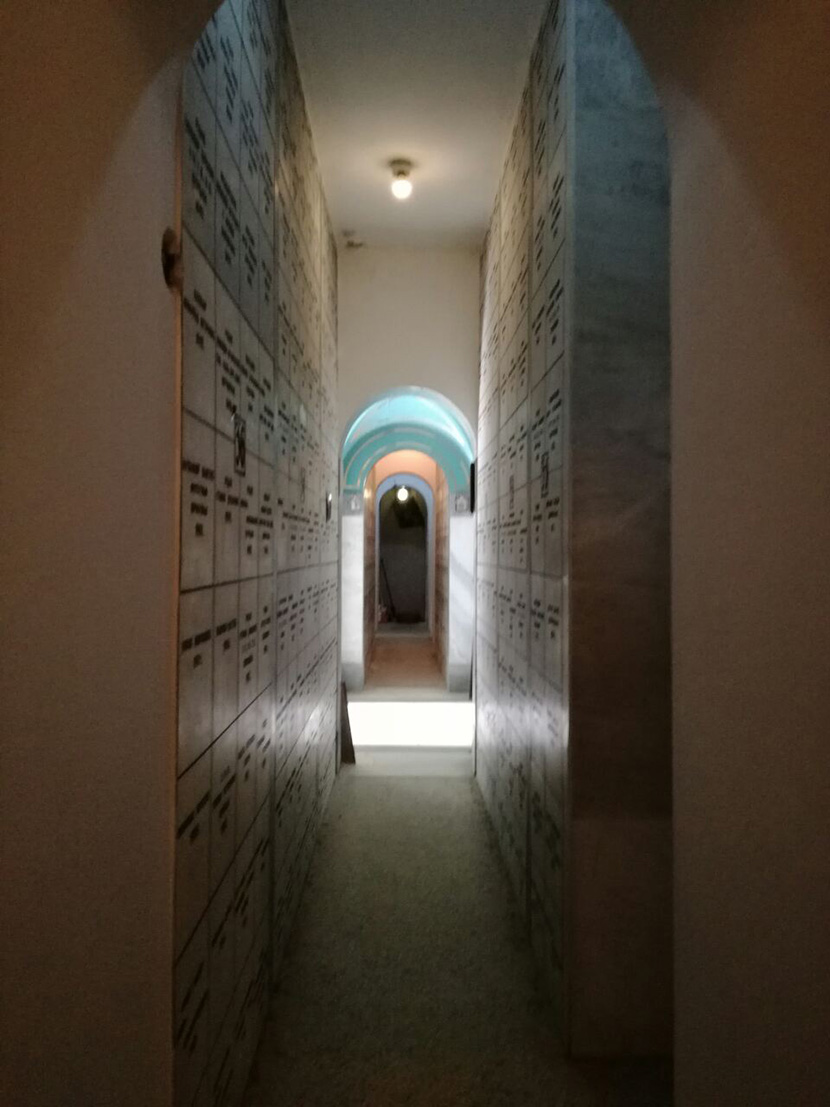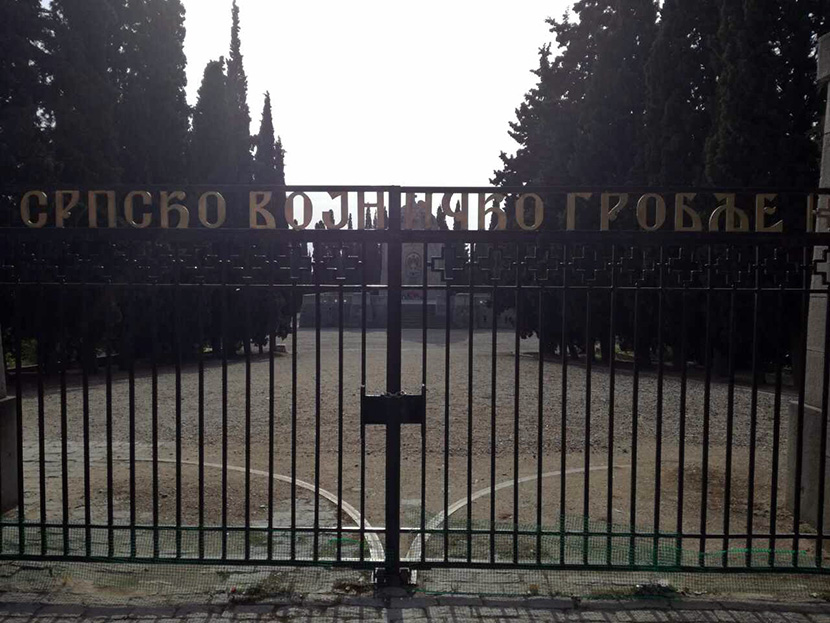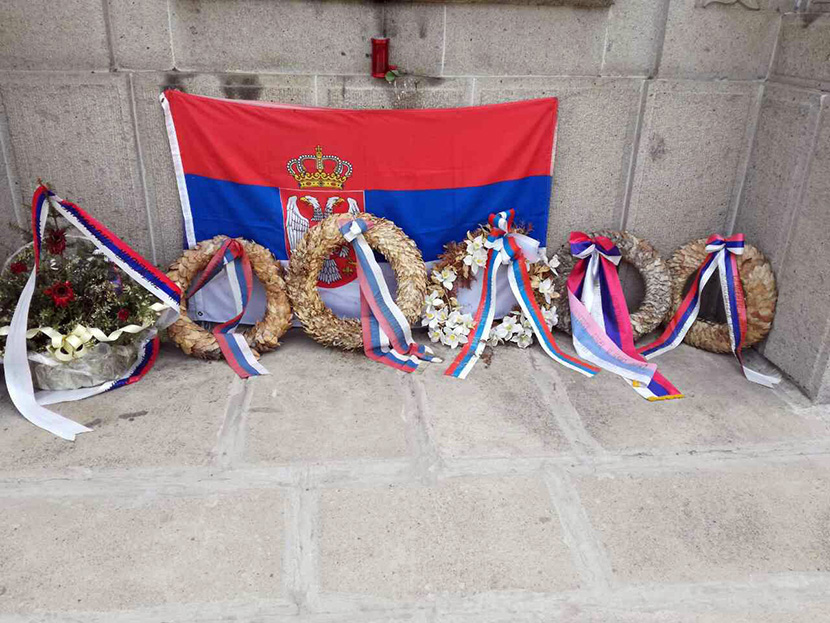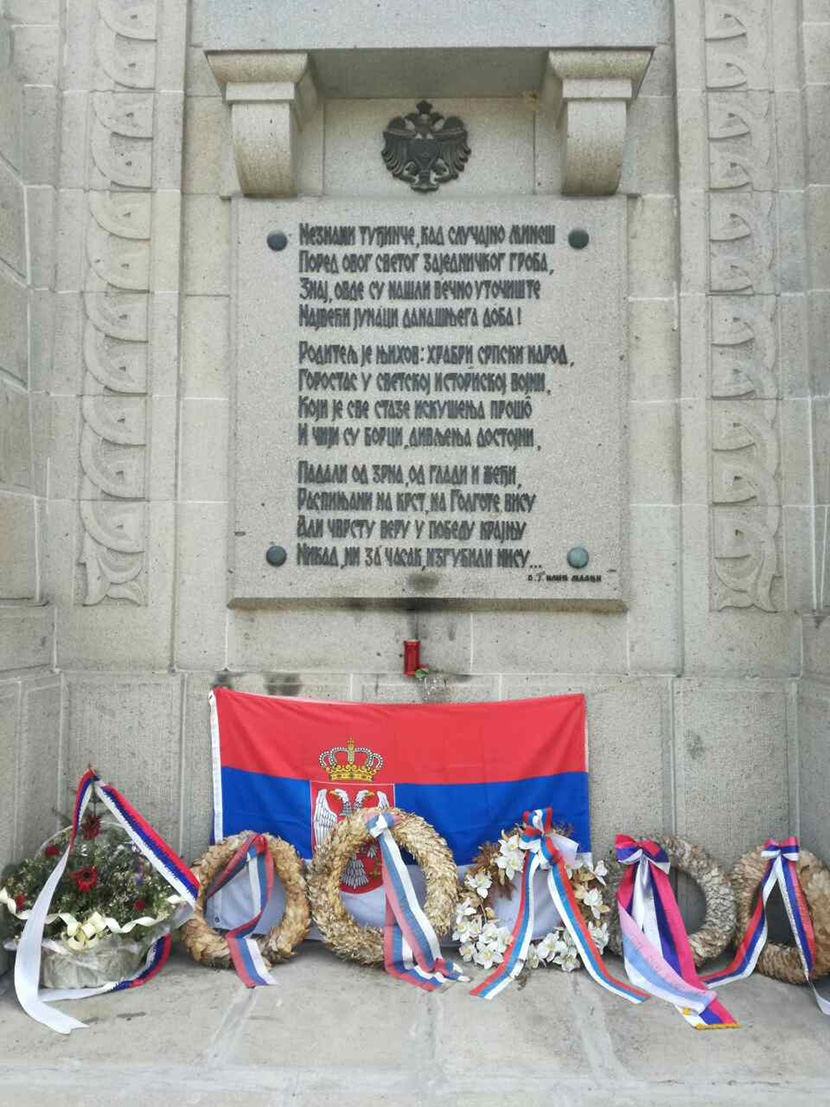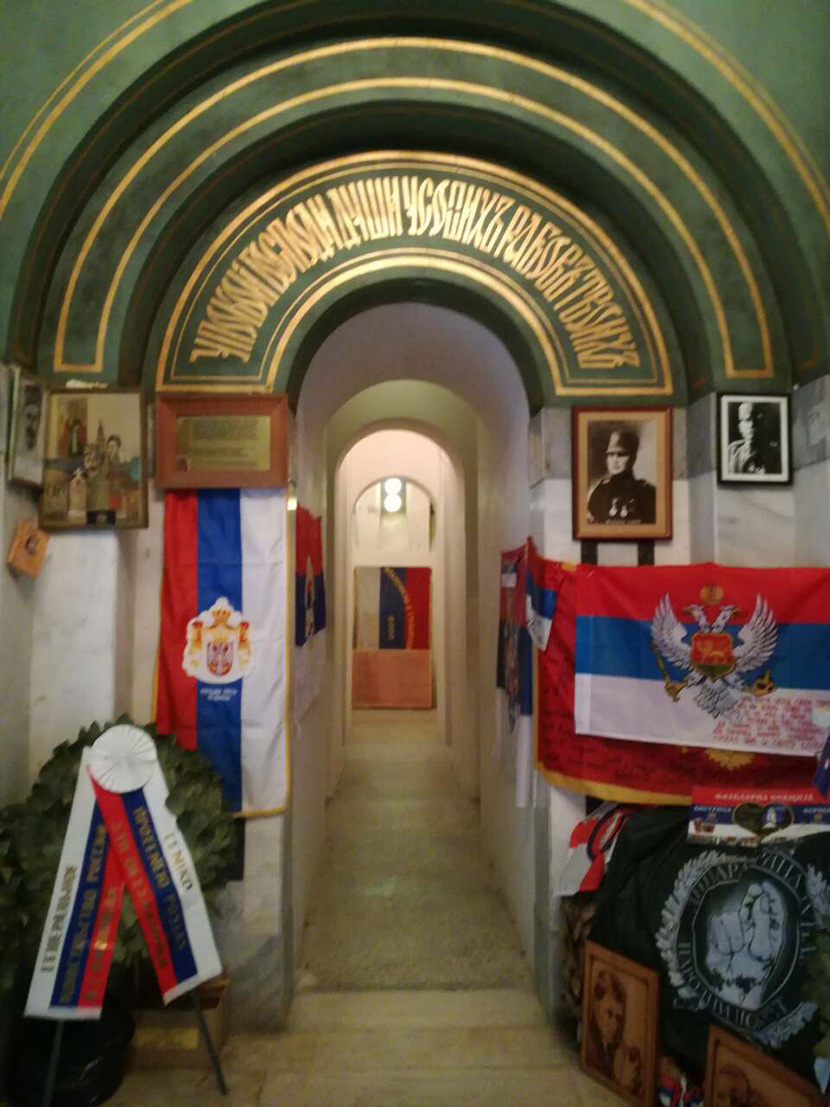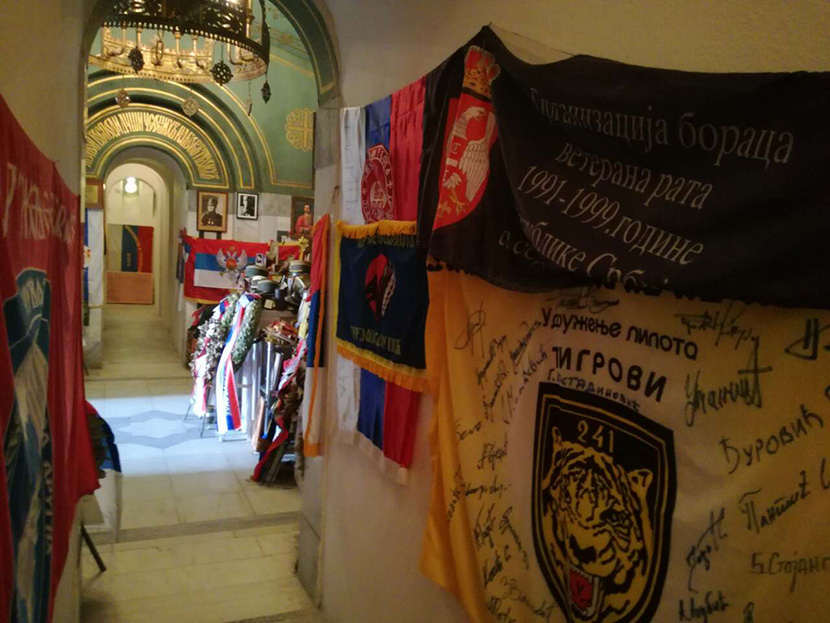 (Telegraf.co.uk / Milena Djordjevic)
Pošaljite nam Vaše snimke, fotografije i priče na broj telefona +381 64 8939257 (WhatsApp / Viber / Telegram).