One of the most beautiful Serbians promotes Serbia Marathon: Sign up and run with Milica Puzovic!
The influencer joined the biggest athletic event of the year in our country
The Athletics Federation of Serbia is on November 17 organizing the athletic event of the year, the first Serbia Marathon - and one of the most famous and beautiful Serbian influencers Milica Puzovic is one of the celebrities who joined this event.
A large number of public figures, not just athletes, will take part in the event, which will be the crown of another successful athletic year for Serbia.
The start and finish of the race is at the Stark Arena, while in addition to the 42-kilometer and 21-kilometer marathons, a family-race and a five-kilometer recreational race will be organized.
A part of the all-day Serbia Marathon program will be the final of the children's race Speed ​​to the Stars, a project which has been revived after many years.
Register for the first Serbia Marathon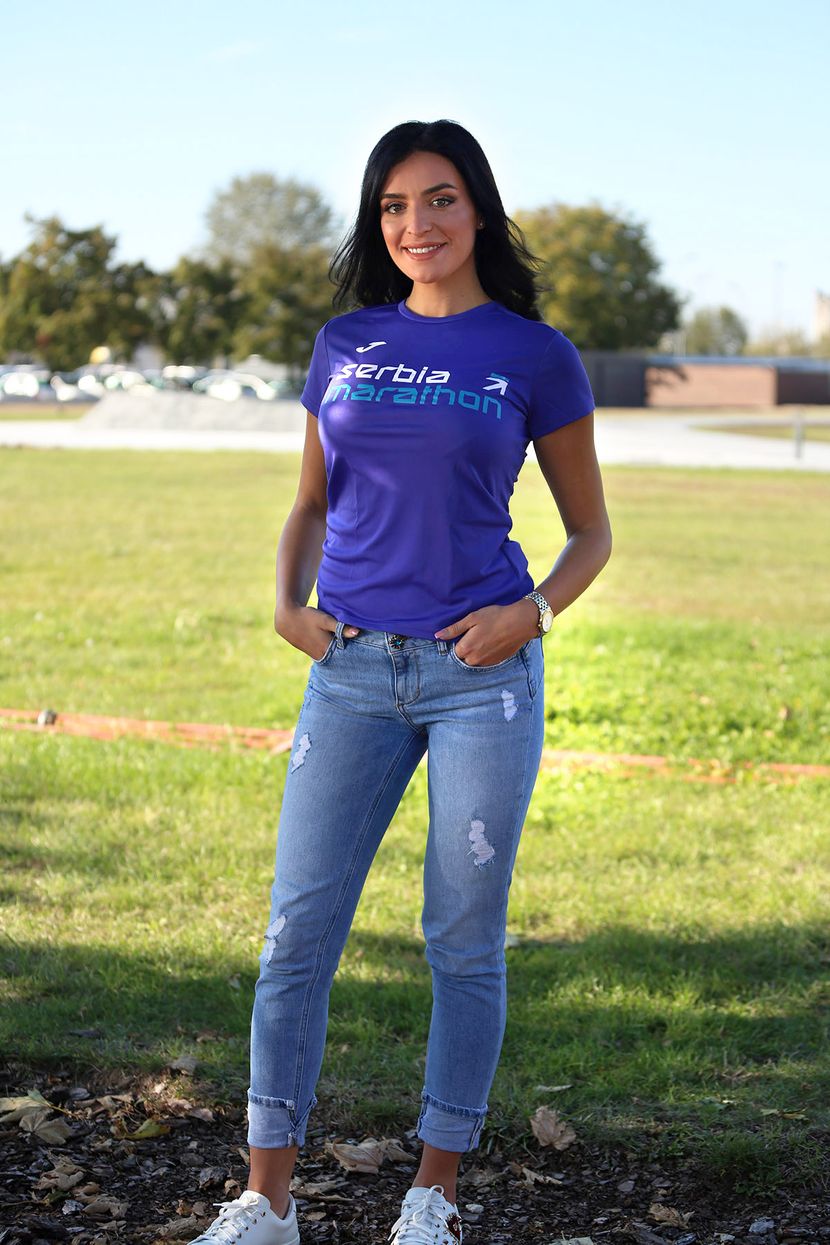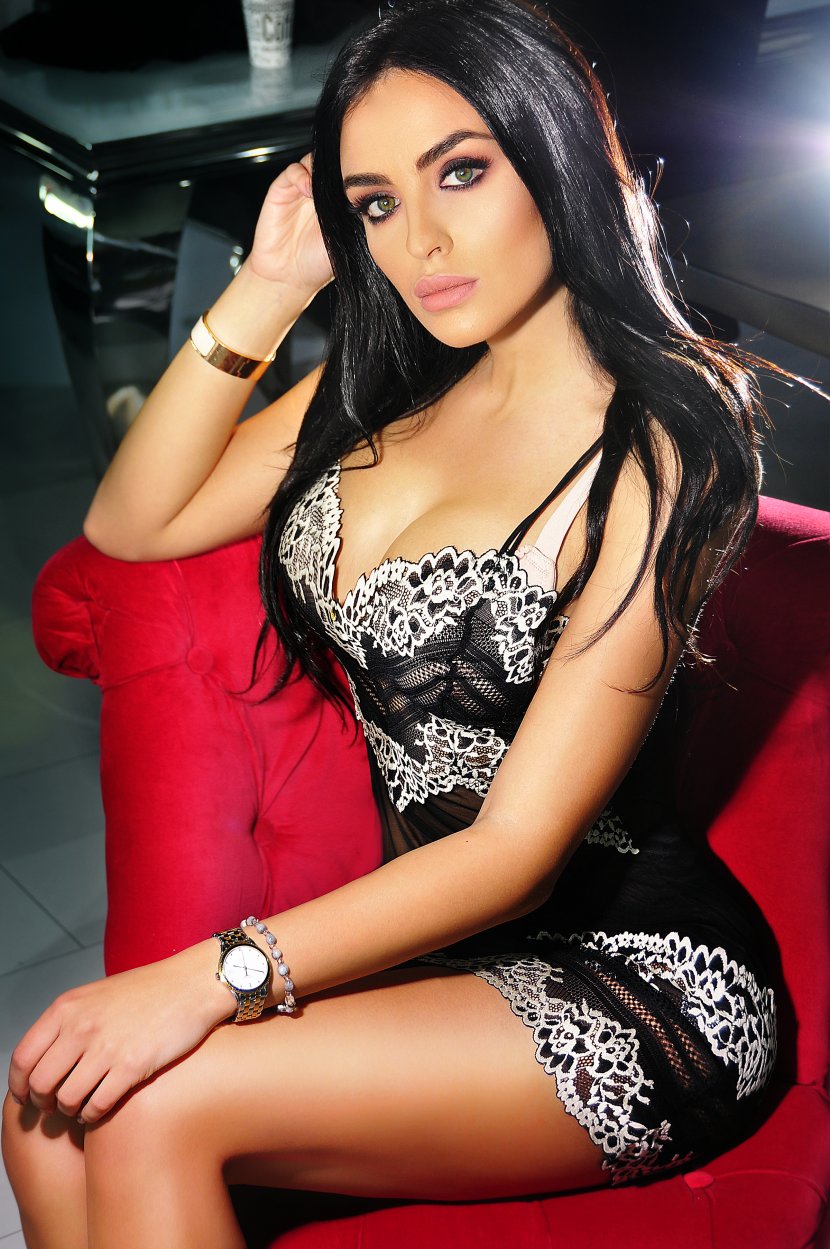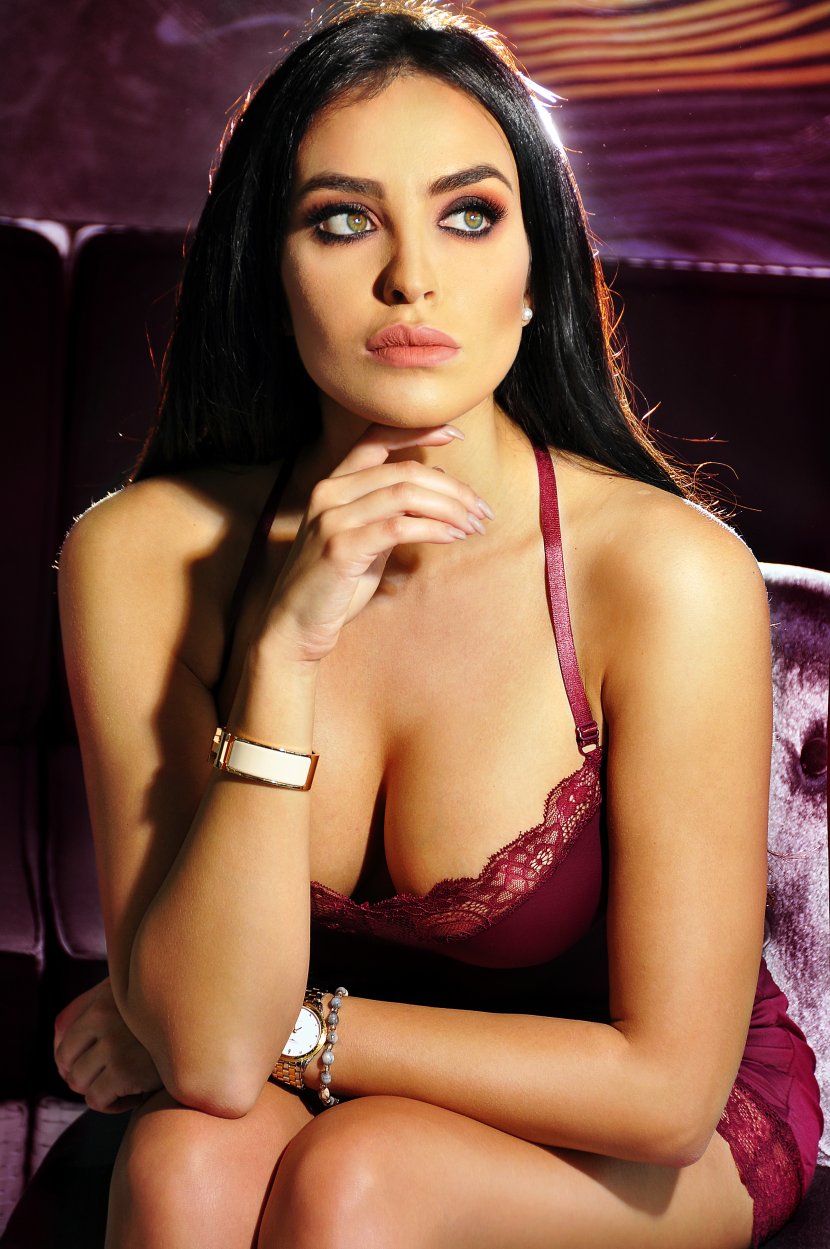 (Telegraf.rs)