Belgrade-Pristina flights must wait for "a few more steps": Lufthansa will fly if deal is reached
The acting prime minister of Pristina said that a few more steps are needed for such a thing to happen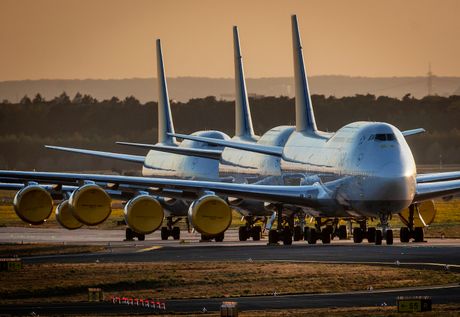 Acting Prime Minister of Pristina Albin Kurti says that what had been signed in Munich regarding the reopening of the Belgrade-Pristina air route - which would be serviced by Lufthansa - is not an agreement yet and that work should continue on it.
During his visit to the Civil Aviation Administration, Kurti said that a few more steps are needed for something like that to happen, but that due to the Covid-19 pandemic, the issue is still frozen, reports Pristina newspaper Koha.
"We know the final version of the agreement, which was presented to me late, when negotiations and the draft had aleady been finished. I can say that we are in favor of greater regional cooperation but two basic things must be helpt in mind - first, constitutionality and legality, and second, economic profitability. All our cooperation, which includes economic cooperation, must be useful and sustainable. It is not an agreement, but an expression of good will," said Kurti.
Video:

The first commercial flight lands at the Belgrade airport
(Telegraf Biznis)