New coronavirus cases double in Serbia in one week: 193 more people infected, 1 more death
This is the latest cross-section of the situation concerning coronavirus in Serbia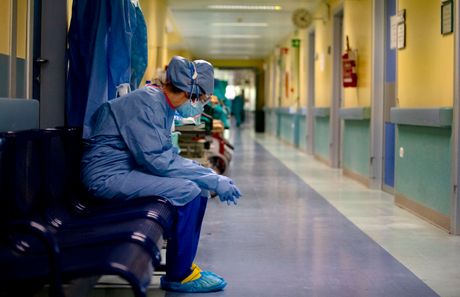 Another 193 people infected with coronavirus have been registered in the Republic of Serbia by 3 pm on June 26. One more person has died over the last 24 hours.
The total number of deaths since the beginning of the epidemic is 265.
The number of new cases has doubled compared to last week, when about 90 people were getting infected on a daily basis.
Since the last report, samples from 8,495 people have been tested, of which 193 came back positive, said the website Covid19.rs.
26 patients are currently on ventilators.
Video:
Covid hospital opening for coronavirus patients
(Telegraf.rs)