River Lim overflows in Prijepolje: Hectares flooded, garbage floats, reaches Potpec Lake again
Thousands of cubic meters of waste were removed from Potpec Lake a few days ago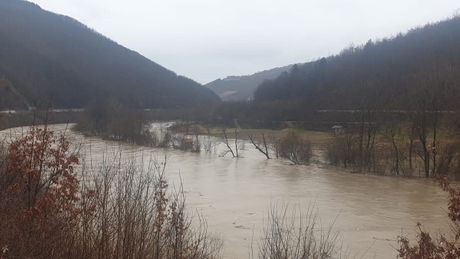 Heavy rain and melting snow in Montenegro caused water levels to rise in the Lim riverbed in Prijepolje.
In the settlement of Zalug, the river overflowed and flooded tens of hectares of agricultural land, including orchards, primarily raspberry farms and auxiliary facilities, Rina reported.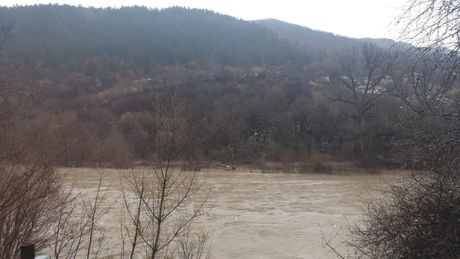 The rising water level on the Lim has again caused large amounts of garbage to float on the river, which will reach Potpec Lake again - from where thousands of cubic meters of waste were removed just a few days ago.
(Telegraf.rs)