ToMontenegro's first flight to Belgrade on June 10: Planes to depart from Podgorica 6 times a week
The Montenegrin airline is expected to fly 12 times a week on the Tivat-Belgrade route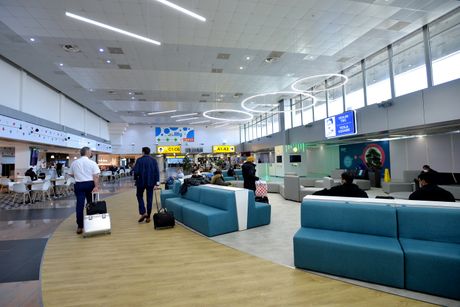 The new Montenegrin national airline, ToMontenegro, announced that on Thursday, June 10, its first plane will take off from Podgorica en route to Belgrade's Nikola Tesla Airport, marking the start of commercial flights.
According to the flight schedule published on the company's website ToMontenegro will fly from Podgorica to Belgrade six times a week. The Montenegrin airline is expected to fly 12 times a week on the Tivat-Belgrade route.
At the beginning of May, the company received the AOC "aircraft operator's certificate" permit. However, recently, some problems appeared, which the company says they are informed about.
Namely, ToMontenegro bought a plane with an engine belonging to others while the fee has not been paid since December 1, 2020. The American-Irish leasing company GECAS asked the Commercial Court in Podgorica to recognize its $354,845 claim from the now defunct carrier Montenegro Airlines.
Video:
Montenegro Airlines is shutting down, pilot says goodbye in the most emotional way - in the shape of a heart!
(Telegraf Biznis)