Serbian smugglers are making millions on this treasure: They make exclusive delicacies and Serbs are making brandy (VIDEO)
These exclusive mushrooms are sold through well-established smuggling routes to the world-class restaurants since their export is strictly controlled
Hundreds of white truffle hunters in the Zasavica reserve near Sremska Mitrovica are searching for these expensive mushrooms every day, whose price on the black market reaches more than 3,000 euros per kilogram.
The easiest job in Serbia, make 6.000 euros is 5 minutes: This is a list of all sites where you can find truffles (VIDEO)
These exclusive mushrooms are sold through well-established smuggling routes to the world-class restaurants since their export is strictly controlled. White truffles are used to prepare the most exclusive delicacies for world jet set, and they can be used as an aphrodisiac.
Black truffles are significantly significant, one kilogram is from 300 to 500 euros. That is the price of distributors, the people who get them receive few hundreds per kilo.
Slobodan Simic, director of the Special Nature Reserve of Zasavica, says that white truffles in Srem forests have been growing for thousands of years, but the searching of them began only recently when people heard how much their prices were on the black market.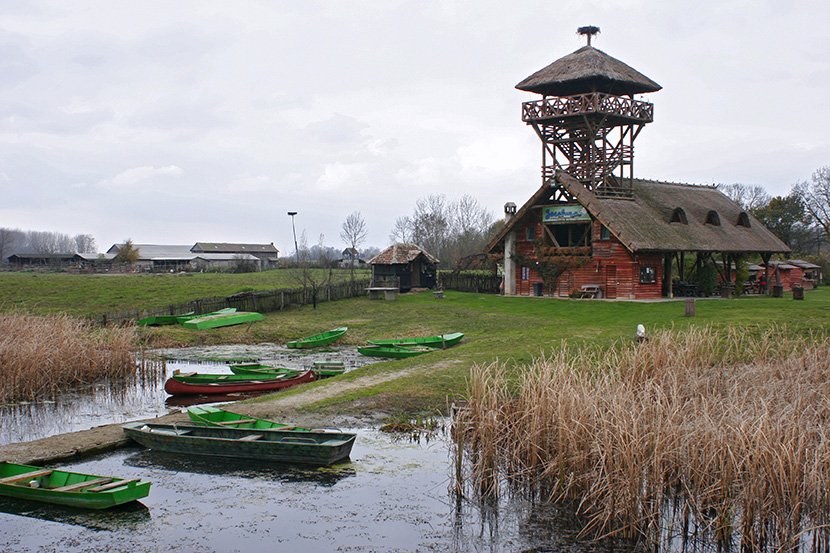 - Ever since we made it known that we found five types of truffles in our forests, among which there is the most expensive royal white truffle, Zasavica has been occupied with hunters who come with specially trained dogs - Simic said.
Only the restaurant within Nature Reserve the has the exclusive rights to search for truffles.
- Truffles we find here we use in small amounts in making of our delicacy, the stew with "mangulica" and truffle brandy. Everything else is not allowed. We don't sell truffles because the law doesn't allow it - Simic added.
The forest is vast, and it is impossible to prevent the smugglers from coming. Few criminal charges were filed for now, and they are not stopping.
White truffles can be found exclusively in the immediate vicinity of rivers with a high concentration of underground waters. Truffles grow there in symbiosis with English oak and Silverleaf poplar. Black truffles can be found in the same places, but not those bigger and of better quality.
Watch the video:
(Telegraf.co.uk / Informer)
Pošaljite nam Vaše snimke, fotografije i priče na broj telefona +381 64 8939257 (WhatsApp / Viber / Telegram).