Nole started laughing over the question: Here's what he said on the proposal to make a baby to a man
The world's best tennis player looked back on the interesting situation during the match of the second round of Wimbledon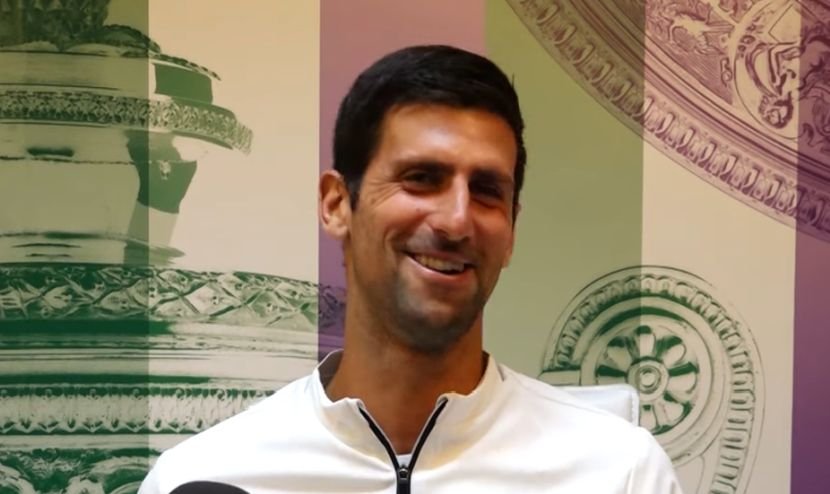 Novak Djokovic won against Denis Kudla in the second round of Wimbledon, but he had an interesting situation which shocked him. A man shouted that he wants Djokovic to make him a child.
A man asked Novak to make him a child: Watch the reaction of shocked Djokovic (VIDEO)
Novak was shocked, e wasn't sure if he has heard him right, so he asked the man again and he really did say that.
After the match and a fierce conference where he was attacked by an American journalist, Djokovic gave an interview for Sports Club, where he spoke about interesting "offer" which he got during the match with Kudla.
- From a medical, biological, natural, physiological, whatever way you want it, I never heard about it. Only Schwarzenegger became pregnant in that movie. I have received an offer to make a child to a man. I asked him if he really asked that. He nodded, it was a bit strange, I don't know, interesting scene. I wouldn't like to explain what I was thinking about, I wanted to block that - said Djokovic with a smile.
Watch the video:
Telegraf.rs zadržava sva prava nad sadržajem. Za preuzimanje sadržaja pogledajte uputstva na stranici Uslovi korišćenja.