Novak Djokovic broke off cooperation with the coaching staff, including Vajda!
The best Serbian tennis player decided to make a radical move because of poor results in this season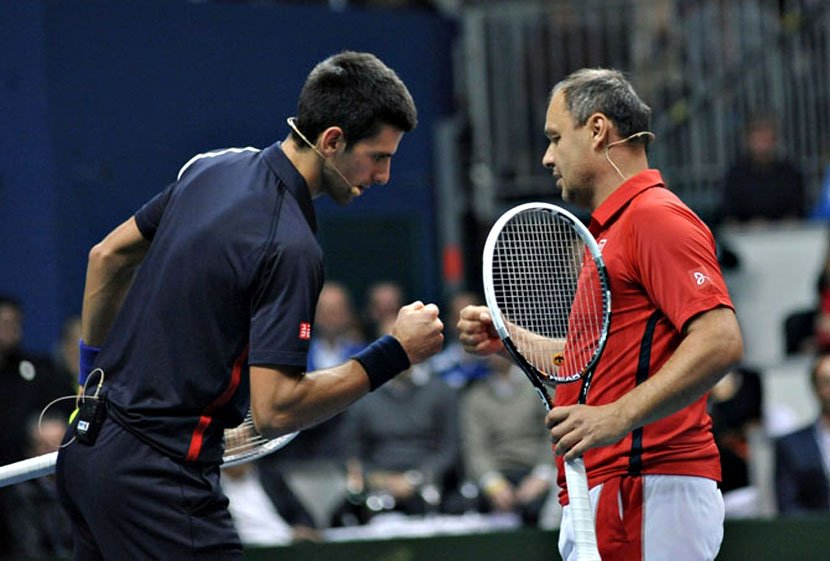 Serbian tennis player Novak Djokovic agreed with coach Marian Vajda, fitness trainer Gebhard Phil-Gritsch and physiotherapist Miljan Amanovic to end their long-term cooperation together with the Masters Tournament in Monte Carlo.
Sale Djordjevic won't be coach of Serbia after Eurobasket: Svetislav Pesic revealed new findings from Bayern!
This was achieved after a detailed analysis of the game, the results achieved, but also due to the private plans of each team member. It was concluded that, despite the fantastic cooperation in the past, the changes are necessary now, a new approach and new energy in order to raise the level of the game of Djokovic and to accomplish better results in ATP Tournament. - Infinite thanks to Marian, GG and Miljan, for a decade of friendship, dedication, professionalism and commitment to my career goals. Without their support I would not have achieved such a great results in tennis. I am aware that they were living for me and that all they worked for my successes and my dreams.
- They were my strength and they gave me the wind in the back. It was not an easy decision, but together we felt that we needed a change. I am very grateful and proud of our relationship and the unbreakable bond that we have built over the years, based on love, respect and understanding. They are my family and that will never change - says Novak Djokovic. Novak's longtime coach Marian Vajda thanked in front of the whole team for the years they had spent together and the wonderful collaboration.
- Time spent with Novak is one life. We were a big part of success, we lived and breathed for the same goals. I gave everything I knew as a coach and I'm proud of our results. We have reached the moment when we realized that there is the need for new energy in the team. Novak could still go forward, and I'm sure he will. I am confident that he will remain at the top of tennis for a long time and he will provide new victories and new joy to his fans and all true lovers of tennis. We will continue to consult, to see each other, to socialize, because we are still family - said Vajda. Novak added that he believes the changes will contribute to his better results.
- I want to continue to raise the level of my game and strength and this is an ongoing process. I really enjoy tennis. I feel like I'm starting all over again and I like the challenge. I am a hunter and one of my biggest goals is to get back into winning form - explained Djokovic.
Fitness coach Gebhard Phil-Gritsch emphasized his gratitude for the opportunity to work with such a famous athlete like Novak. - I had the great privilege to work with Novak in the last eight years. The dream of every coach is to work with professional and athlete who is so dedicated to what he does, as Novak. He kept moving the limits on strength and conditioning plan, but I like it and he keeps finding new ways to make progress in all areas.
- I have no doubt he'll be back on top. Novak is a champion, a warrior and only sky is the limit for him. I am very proud of the time we spent together as a team and as a family during the competition. Came the moment for all of us to part ways at the professional level, but privately we will remain friends and continue together to share all the joys of life - says Hill.
Miljan Amanovic, Novak's physiotherapist and godfather has no doubt that Djokovic will soon start to win and conquer tournaments. - Novak is my best friend and my brother. I spent more time with him than with my family over the past ten years. Nothing will change in our relationship, because we are connected in so many ways. I'll always be there for him and I will be delighted to see him win, conquer tournaments and once again realize his full potential. I have no doubt that this will happen - said Amanovic.
Novak is considering to hire new faces in the coaching staff, but he does not want to rush the decision.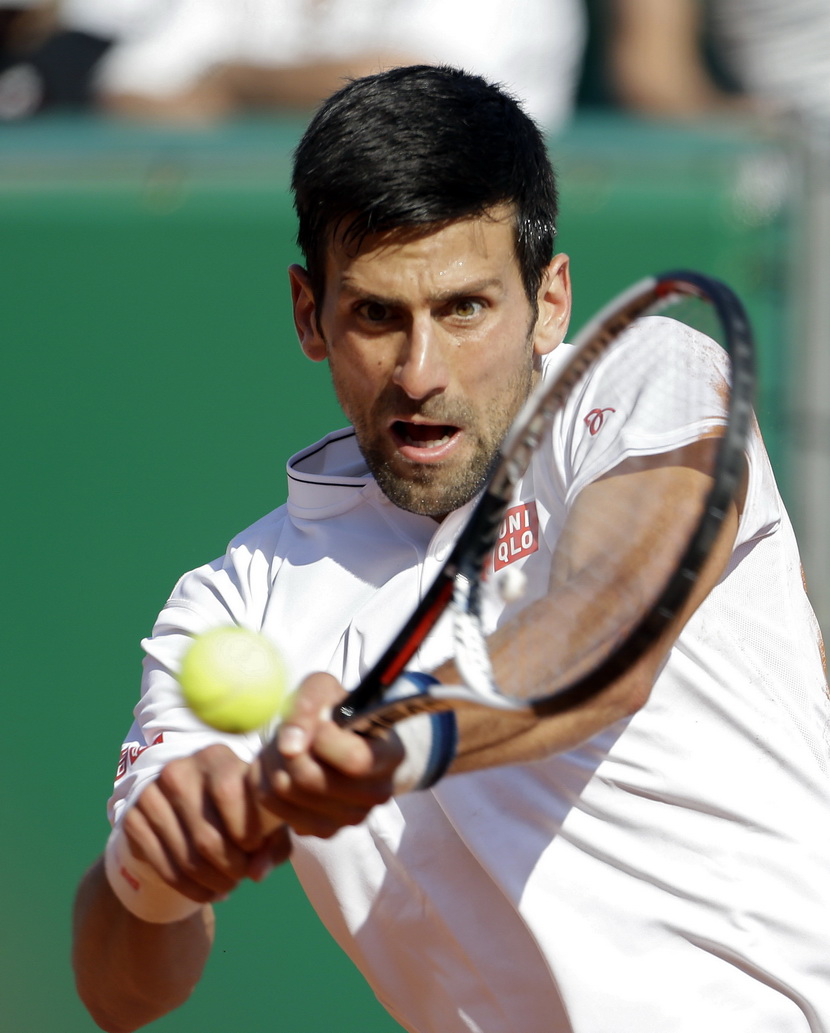 - I feel that this is a new chapter in my life. My career has always went upwards, and now I experience what it's like when you take the path in the opposite direction. I want to find a way to get back on top of stronger and more resilient than before. I am very confident that I will succeed, although it is a process that can not happen overnight.
- Because of that I need time to find the right person on the team with whom I will be able to connect on a professional level. I was in tennis for so long that i can do daily routine on my own, and I do not want to rush to decisions. The plan is to travel to future competitions with the support of my family and managers. I will inform the public about the details when I find the right person for the team, but for now I just wanted to thank you all for your support and understanding - said Djokovic.
Telegraf.rs zadržava sva prava nad sadržajem. Za preuzimanje sadržaja pogledajte uputstva na stranici Uslovi korišćenja.