They drugged the minor girl to rape her for three days and they recorded everything: The sentence they received for that in Croatia is SHOCKING
It was in September 2007 at a coffee shop, where they consumed alcohol and drugs, and then decided to use take advantage of the teenager whom they drugged to have sex with
Borislav G. (34) and his multiple convicted friends Mario B. (31), Milorad B. (32), Ivan H. (31) and Tomislav B. (34), recently found out about the court sentence, ten years after the sexual crime over a 16-year-old girl that disgusted Croatia.
Wounded actress saved herself from certain death with incredible move: Surgeon shot her in the head, and Ivana reacted in a second
Each of them was sentenced to one year in prison on one District Court in Eastern Croatia because they got involved in sexual activity with the teenager whom they previously drugged with heroin, and the entire rape was recorded by one of the friends who was invited to record the orgy, reports "Jutarnji".
More than eight minutes of sexual harassment were filmed, and it was soon available to others.
Acquaintance 
According to the indictment, they committed more sexual intercourses with a minor without her consent. It was in September 2007 at a coffee shop, where they consumed alcohol and drugs, and then decided to use take advantage of the teenager whom they drugged to have sex with. They are charged with a criminal offense against sexual freedom, that is, they have committed more sexual relations with a minor person without consent. "I know these guys from around the town. I was in a cafe that night with my acquaintance Ivan. We were sitting and we drank some juice, and he left and I remained alone. These guys were sitting next to me and they invited me to join them for a drink. They were drinking beer and wine. However, they weren't drunk. I went with them to the bathroom where they drugged me with cocaine or heroin. I inhaled it with rolled money bill and it was my first time in my life. One of them promised me that he will pay 1.000 kunas (around 130 euros) for sex. When we came to some house, one injected the heroin in my vain. I was dazed, but I said I don't want to have sex with them, so I got slapped. 
I was ordered to take my clothes off. They allowed me to take a shower after sex so I wrapped the towel around me and I escaped through the window. They guys started running after me and they returned me home and forced me into a group sex. They released me tomorrow. I never told anyone out of fear, and my boyfriend found out when he saw the video on the internet", said the victim on the court, claiming that the men knew about her age. Although the orgy lasted through the night, she said that they didn't hit her, only Ivan slapped her. The accused Mario B. remembered that they were all drunk that night at the cafe, and they went later with a girl, that seemed of age, to a house.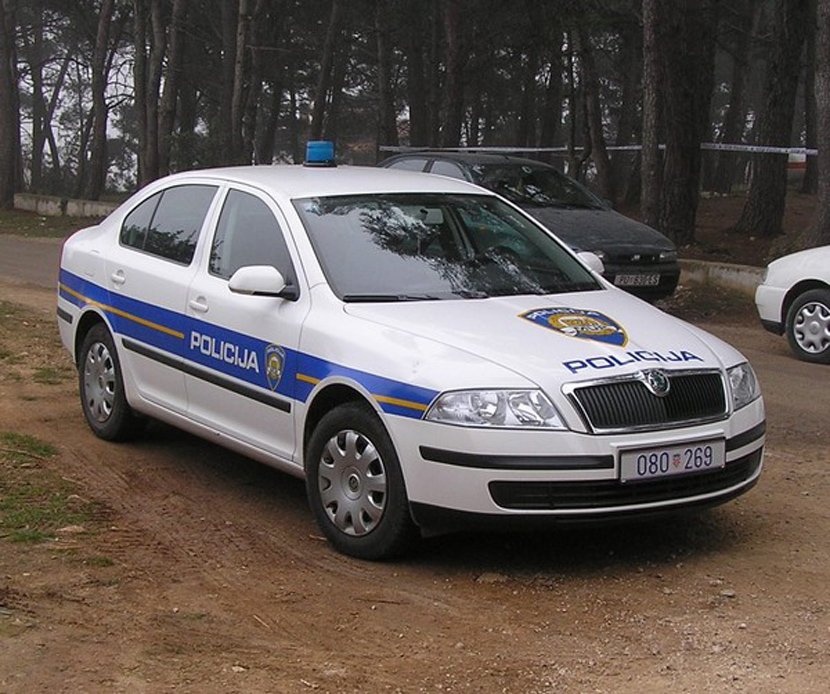 - Tomislav B. and Milorad B. said that they brought a girl from a cafe to the home. I found her naked in the room, with two more guys. They talked me into sex with her saying that she is an adult. I joined them, and when Robert B. came, invited by some friend, he filmed the sex with a phone. I fell asleep after that, I was drunk, and I heard that Robert sent the video from one phone to another - Mario B. said.
(Telegraf.co.uk / Tanjug)
Telegraf.rs zadržava sva prava nad sadržajem. Za preuzimanje sadržaja pogledajte uputstva na stranici Uslovi korišćenja.