Incredible confession of the prison employees: A convict asked me to be his godmother on wedding
It often happens to me that I am alone in the office with the convict, and he won't let me out of it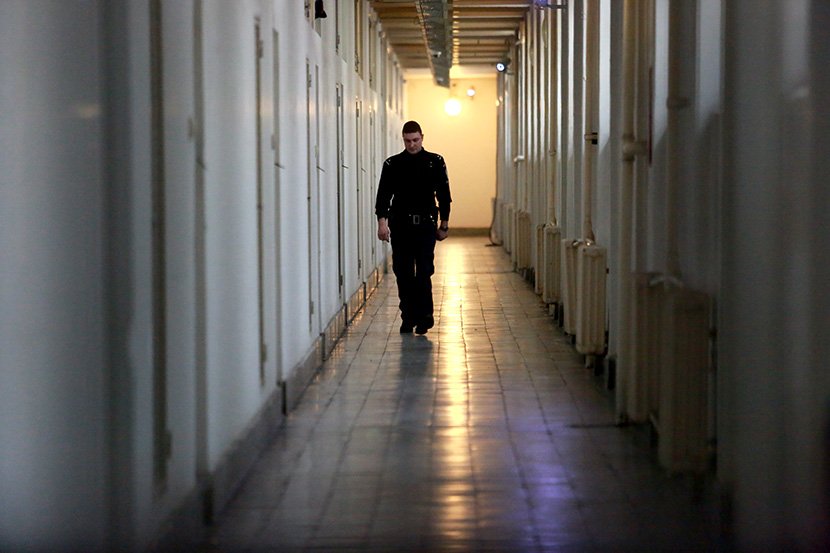 Once before the war, a certain doctor in Sarajevo have said that the average work life of policemen, to remain normal, is 30 years, but that doesn't apply to prison policemen. Employees of the Correctional Facility Sarajevo in the department "Miljacka", say that the esteemed doctor made a theory that the work life of a prison officer, to remain normal, is 10 years, with 20 years he is no good for anybody, and he is not good for himself with 30 years of work behind him.
The unusual confession in the center of Belgrade: Husband doesn't know that I brought our daughter to the Pride (PHOTO)
Guards often say that as a joke between them, and there could be some truth behind it because prison is certainly not a place where it's easy to work, there are people with various criminal profiles, walls, and bars that surround them. 
Emir Korjenic, who works in prison in Sarajevo, has been doing this job for 18 years, before that, he worked as a police officer on maintaining public peace and order, and he said that it was a much easier job than the one he is doing today.
- In my lifetime, since I have been here, I got to know most of the prisoners and convicts. New people rarely come. Those are mostly the same people, 70 or 80 percent of people who get out, make a new felony and return here - said Korjenic.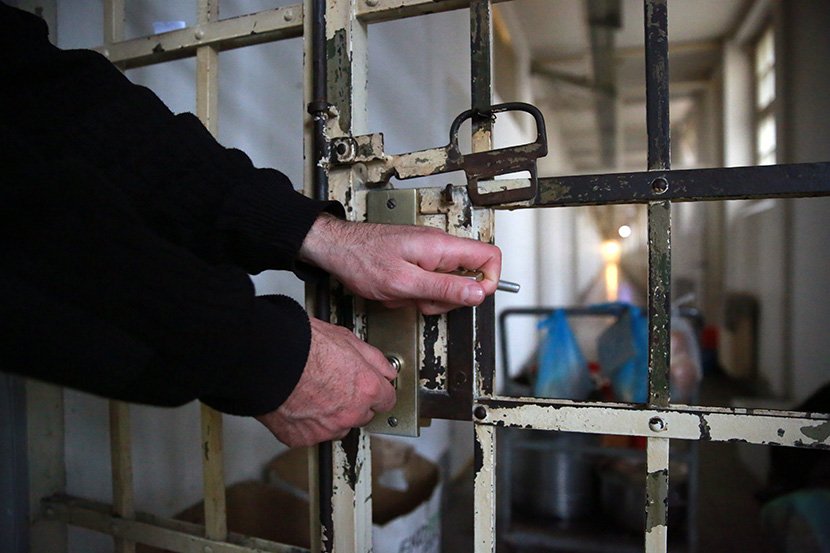 According to him, there can always be some conflict in the prison, but he was never in jeopardy to that extent where his life was in danger.
- I was never in a situation that a convict or a prisoner is threatening me. They know who I am, I ask nothing and I offer nothing. They know they can get what was determined by the house rules - he explains.
His colleague Melisa Hajdarovic - Marinkovic, who started working in Sarajevo as a psychologist, worked in Mostar prison before that. She said that there are no unusual situations in prison after all these years working this job.
- One prisoner asked me once to be his godmother on his wedding, but unfortunately, I couldn't do that because of other obligations - she explains. She said that perhaps, the most important thing in this job, not to be afraid.
- I make mistakes all the time and it happens that I am often alone in my office and he won't let me out of it. He stands on the door and there is no one to protect me. Sometimes, you manage to work it out, sometimes I have to call guards to come, and sometimes, until the prisoner decides to leave, you can't handle the situation - she said.
Pošaljite nam Vaše snimke, fotografije i priče na broj telefona +381 64 8939257 (WhatsApp / Viber / Telegram).