EXCLUSIVE: Serbs banned from entering the cafe where the American was attacked, they must not move in larger groups (PHOTO)
- I have a feeling that our every step is being monitored, the tension is horrible - said our reporter
Two weeks have passed since the murder of Bakari Henderson, in which Serbs participated. The situation is still not settled on the island because the accused will yet to have a trial. As Telegraf finds out, the Zakynthos is in a state of siege. Police are on the streets, and Serbs are unofficially banned from entering the bar where it all started. Exclusively, only for the readers of Telegraf, reporter who is now on Zakynthos. 
Hostess from Zakynthos gave TWO STATEMENTS: The fate of Serbian men depends on the girl who has two versions of the event?
- Quarels happened on Zakynthos every year and it was just a matter of time when something like this will happen. We can go into any club without being disturbed, but we avoid Bar code.  Serbs are unofficially banned from entering there - adds the source of Telegraf, who has been on Zakynthos for years.
He adds that Serbs avoid moving in larger groups. - Some strange atmosphere is felt in the air and we try not to provoke the locals, so we are moving in groups of three at most. No one is threatening or looking at us, but we feel like we have to lay low. It is not a good feeling at all, considering that we are on vacation - adds Telegraf reporter.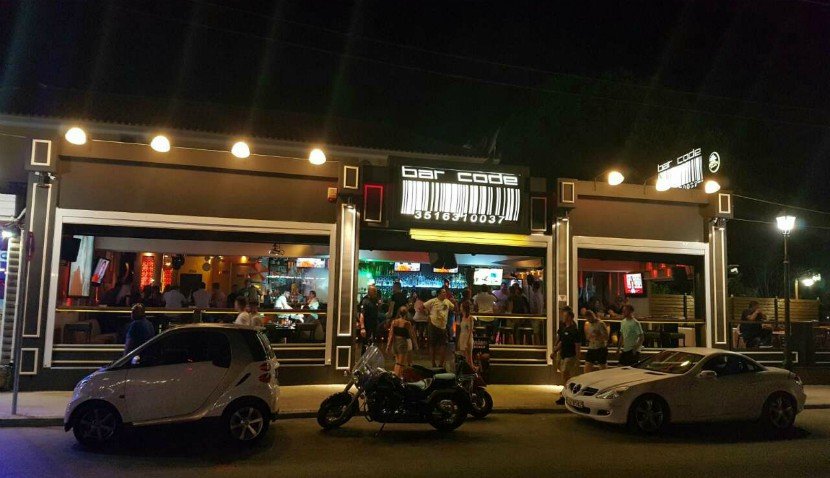 As he said, there talks about the murder of the American in the first few days, but now, everybody is trying to return to normal life.
- I am not sure if they are succeeding because police are everywhere. The main street is in the state of siege. It has never been like this before. You can really feel the tension. Perhaps it is coming from tourists the most, and less from locals. So the city of blasphemy and vice, a favorite destination of young because of unforgettable time, became the island of caution.
- I have a feeling that our every step is being monitored - said our source. The photo of the bar he sent us was made at 1 o'clock after midnight. Considering that the club is half empty, as is the main street where it is in, you can see the state of siege it is in.
(Telegraf.co.uk / J. Stakic/j.stakic@telegraf.rs)
Telegraf.rs zadržava sva prava nad sadržajem. Za preuzimanje sadržaja pogledajte uputstva na stranici Uslovi korišćenja.