The Assembly adopted amendments to the Criminal Code, including "Tijana's Law": Life sentences for rapist and murderers of children
The initiator of this is Igor Juric, a man who lost his daughter Tijana (14) who was killed by a butcher from Surcin, Dragan Djuric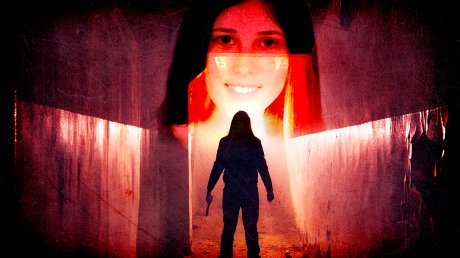 More than two years after launching an initiative to impose a life sentence for murderers of children, the Serbian Parliament voted for Tijana's law, which introduced the life imprisonment for the most serious crimes. 
Confession of a raped girl (14): He created a trap with sheep, he ambushed me from behind, took off my clothes and dropped me on the ground (PHOTO)
By imposing a sentence of life imprisonment, which is envisaged by the initiative of the Tijana Juric Foundation, instead of a sentence of 30 to 40 years, we received a clearer distinction between a life sentence and the one with a time period.
In January this year, after the Minister of Justice Nela Kuburovic set up a Working Group on Amendments to the Criminal Code on December 31, 2018, President Aleksandar Vucic announced the introduction of a life imprisonment sentence.
After a series of meetings of the working group, exactly one month ago, on April 20, the Ministry of Justice adopted all proposals of the Foundation "Tijana Juric". The draft law included a sentence for life, with no conditional release for the cases of murder of children and pregnant women. The is a conditional release for other cases of life sentences.
Immediately after the May Day holidays, this law was brought before the members of the Assembly and then petitions started to change deny this law.
The life sentence is just a part of the set of changes in the Criminal Code. Other amendments to the law mainly concern the intensification of penalties for the perpetrators, the more strict processing of drug lords, and special criminal act is introduced, attack on lawyers. The initiator of this is Igor Juric, a man who lost his daughter Tijana (14) who was killed by a butcher from Surcin, Dragan Djuric.
VIDEO: How Tijana Juric sealed the fate of every child murderer in Serbia 
Telegraf.rs zadržava sva prava nad sadržajem. Za preuzimanje sadržaja pogledajte uputstva na stranici Uslovi korišćenja.