A stolen Serbian holy work has been found: The painting is worth more than 50.000 euros, it disappeared in Switzerland in 2014
The precious works of art are estimated at several thousand euros
Police officers, Organized Crime Combating Services, in cooperation with the Basic Public Prosecutor's Office in Kragujevac, found six paintings and drawings that were stolen in St. Gallen in Switzerland in October 2014, and their value is estimated at several tens of thousands euro.
Marko bought a painting in Arandjelovac at a fair for 9 euros, it turned out its worth several MILLION EUROS (PHOTO)
Police searched the apartments and the business objects in five locations in Kragujevac and with R.S. (1956), suspected of hiding the works of art. They found mentioned paintings and drawings of great artistic value within the action to stop smuggling and trafficking of cultural goods.
The police found and confiscated the painting - sketch by Paja Jovanovic "Crowning of King Dusan", whose value is estimated to more than 50.000 euros. Paintings were found, aquarelle "Grape Harvest" by Basa Pomorisac, drawing "Male act" by Uros Predic, drawing "Female act" by Zora Petrovic, painting of Milic from Macva and a drawing of Sava Sumanovic.
The mentioned works of art are estimated at several thousand euros. Members of the Reducing Organized Crime Department continue to work on this case.
Paja Jovanovic is one of the greatest Serbian painters and a typical representative of academic realism.
Thanks to his exceptionally rich opus, and especially the works related to the issues of national life and those with historical themes, he strongly and profoundly influenced the education of art, culture, and the patriotism of the people.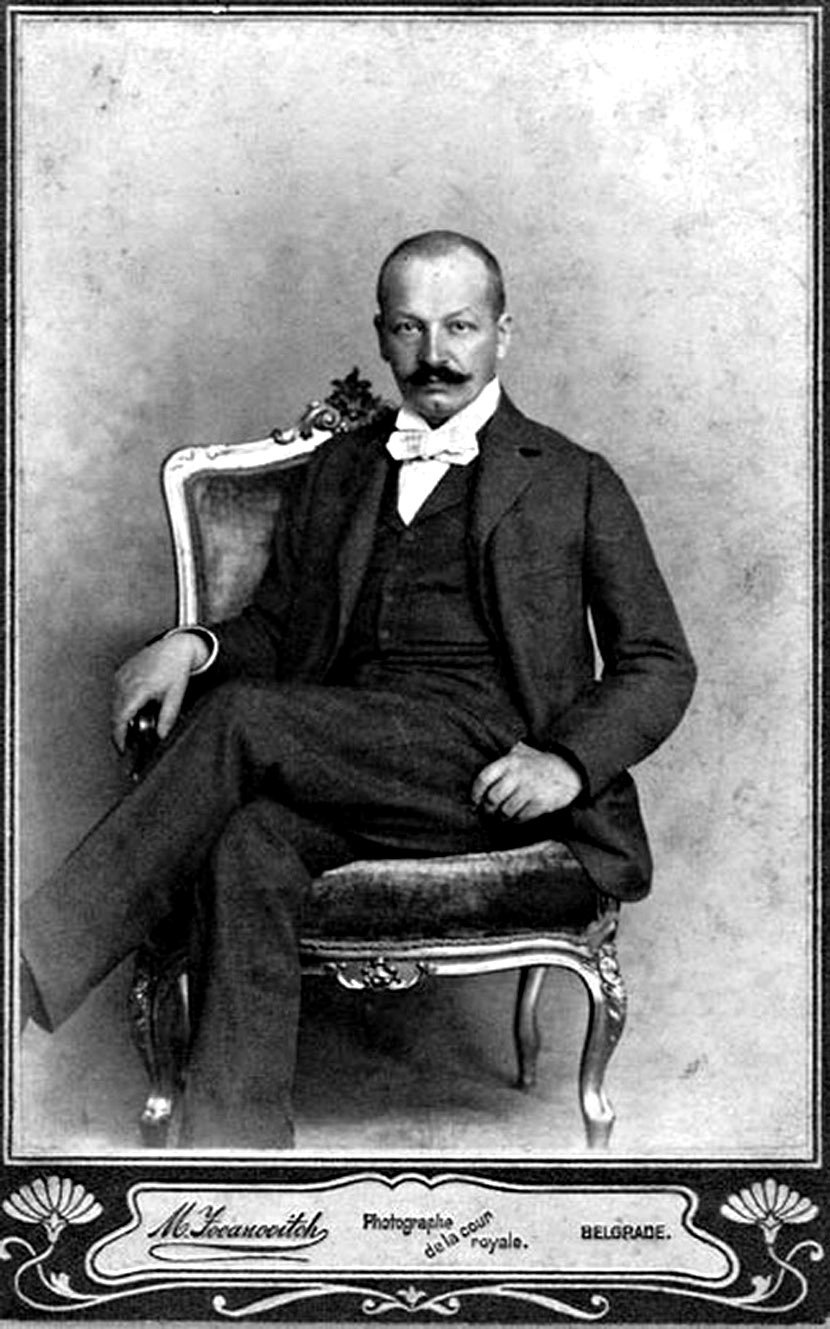 Paja traveled a lot and found significant inspiration for his work on these journeys.
While he was a student of Vienna Academy, encouraged by his own curiosity and suggestions of professors, he used every vacation to travel across Balkans, especially Montenegro, the coast, Albania, Bosnia and Herzegovina, south and east Serbia. There he worked on his sketches and studies and he tried to feel the atmosphere of everyday life and the customs of the people. He painted every details, leaves, wares, jewelry, weapons.
He displayed on painting exhibits in Paris, Vienna, Berlin, London, and Rome. He won the Gold medal for his painting "Crowning of King Dusan" on the World Fair in Paris in 1900. In the same year, he was awarded the Medal of the White Eagle of the Sixth order.
He is one of our most influential and the most respected artists of all times.
Pošaljite nam Vaše snimke, fotografije i priče na broj telefona +381 64 8939257 (WhatsApp / Viber / Telegram).