Did the online murder the print? The discussion on Telegraf panel (VIDEO)
- We expect additional idiocy, people will be less interested in politics, things, and events that affect their lives, they will be more interested in reality shows and some parallel world - said Vukelic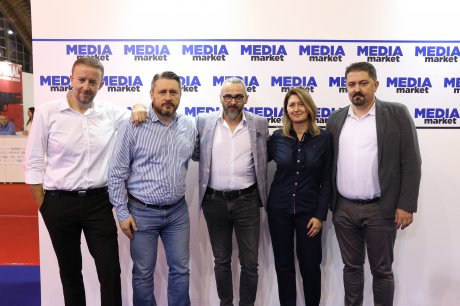 The subject of the panel discussion was "The digital the murderer of print or not" on the Third Fair of Information, communication, and media of "Media Market". Opinions of the panelists were very divided on this issue, but they agreed that the future is in digital media and that the printers will not disappear altogether.
Serbia is the most attractive country for investment in South East Europe! (PHOTO)
Participants of the discussion, moderated by Aleksandar Jovanovic, editor-in-chief of Telegraf.rs, were from the eminent Belgrade media: B92 (director Jasmina Koprivica), Blic.rs (editor-in-chief Marko Stjepanovic), Serbian telegraph (Editor-in-Chief Sasa Milovanovic) and Telegraf.rs (director of the editorial staff Dejan Vukelic).
Koprivica mentioned that print media has advantages over digital because they have more space to present the content.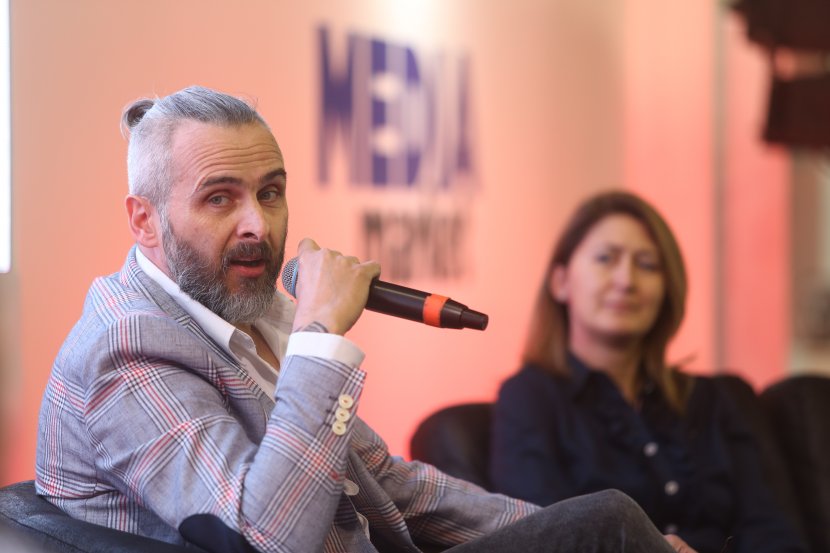 - You have 6.7 hours in print media to prepare a comprehensive analysis. Digital media are dominant, but I think that the press has room to fight for its opportunity - said Koprivica.
Stjepanovic disagrees with the fact that "digital killed the print" and says that printed newspapers are still among the most profitable in the world. Sasa Milovanovic believes that digital media contributed to the decline of prints in the younger population. He said that every second is important with digital media and that incorrect information appears in the desire to be the first.
- Everything that happened today will be packed in tomorrow's edition of print, some different angle, exclusive stories, so the people over 45 will get shorter stories and they will be informed on all subjects. Print can remain on this level for seven, eight years - said Milanovic.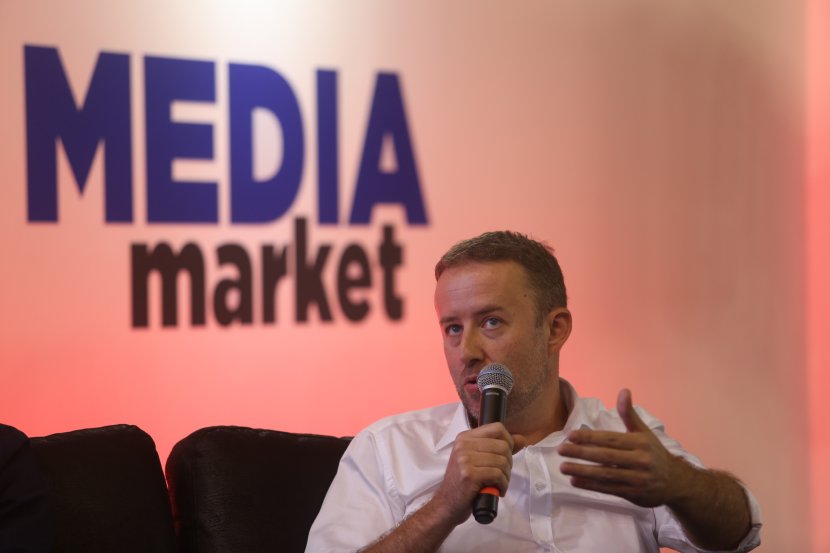 Dejan Vukelic sees the advantage of digital media, but not the downfall of printed media.
- I couldn't stand the headache of keeping the stories for tomorrow's edition. That is a hard process where you hope that no portal in that moment, like Telegraf.rs, won't release what you already found out. I want to completely forget about the print - explained Vukelic and added:
- I think that printed media should give up on trying to sell the content. Daily newspapers are something archaic to young people and they don't plan on informing themselves with them. The similar situation is with television. It will be a part of the digital. Digital media reach their readers faster and more efficiently, while printed media wait for someone to reach them. You can see the results of your work in digital right away - Vukelic said.
The reports about the murder of a singer Jelena Marjanovic 
When Jovanovic stated that only B92 didn't deal with the murder of Jelena Marjanovic, Koprivica answered: - We don't deal with those subjects in that much detail. We give information relevant to the public and that's it. There are too many stories like that in the media although it is necessary to solve the murder - concluded the editor of the portal.
Vukelic considers that there are subjects that can't be avoided that no media should skip some stories.
- If the entire Serbia is talking about that, then no media should ignore the subject - said Vukelic and reminded of the case of Kjeniija Pajcin when blic.rs beat b92 during reporting.
Where are the media in 2025?
- In 2025, the number of virals on digital will have to be reduced, as well as the attack of push notifications on the readers. Human brain won't be able to receive that much information. The news will have to have better quality. About two print media will disappear till then - predicts Milovanovic.
Stjepanovic emphasized that we all have to find a way for high-quality journalism to survive because Facebook as a platform presents all kind of content which could jeopardize the content which will be placed in the future. The director of Telegraf.rs is a bit more careful with predictions, but he said that the desktop will die before print.
- The public will be informed over phones, and their interest in media will be changed. We expect additional idiocy, people will be less interested in politics, things, and events that affect their lives, they will be more interested in reality shows and some parallel world.
Koprivica agrees that the desktop will "go extinct" and that the largest jump will be on mobile phones.
- Technology is affecting all. Perhaps it won't be a phone, perhaps we will get information on watch, a chip in the head... - concluded Koprivica.
BEFORE THE PANEL 
Wath the recent survey how people inform themselves:
Pošaljite nam Vaše snimke, fotografije i priče na broj telefona +381 64 8939257 (WhatsApp / Viber / Telegram).