TERRIBLE TRAGEDY: Three-year-old son of famous Serbian actor Srdjan Zika Todorovic died!
Three-year-old Dejan died from poisoning Foto: Milena Đorđević
The three-year-old son of Srdjan Zika Todorovic passed away last night in the family home on Vracar.
The epilogue of the case that left Serbia speechless: It was revealed who really killed a baby found at the landfill in Vrbas
According to the unofficial information, little Dejan passed away due to poisoning. The ambulance quickly came to the scene, but the reanimation was not successful.
Srdjan Zika Todorovic and his wife Ana got a son on May 4th, 2014. Zika and Ana have been married for 10 years, and that love started on Ada Bojana. They soon got married and three years ago they got a son whom they named Dejan.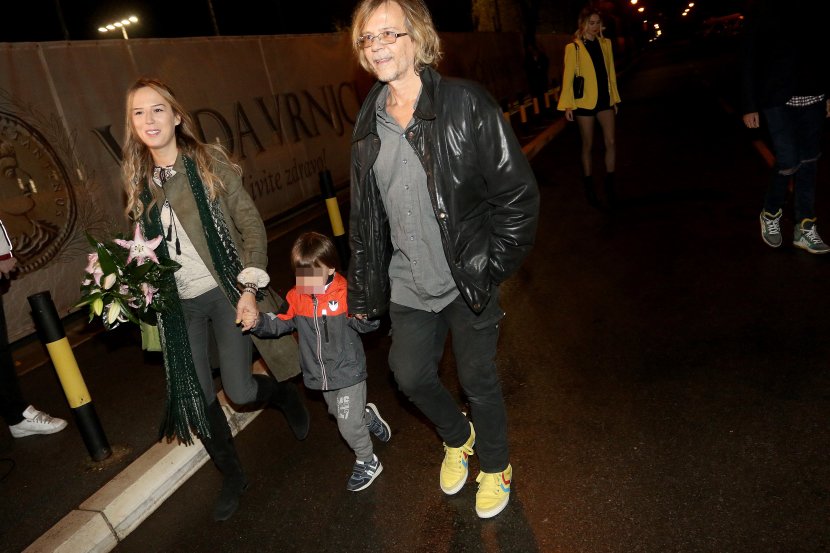 Zika appeared with his wife and son in public the last time when they were going to Novak family to celebrate their Patron saint, Arandjelovdan.
Telegraf editorial staff is sending heartfelt condolences to the family.