Terrible murder in Croatia: A drunk woman called the police, hung up the phone, grabbed a knife and stabbed her husband!
Although B.N. had visible signs of physical attack on her face, the policemen immediately realized that she was drunk Foto: A. Nalbantjan
The turbulent long-standing relationship between Drazen Pavlovic (52) and his 11-year-old younger girl, B. N., got a bloody epilogue on Thursday. The woman grabbed a kitchen knife and smothered her unmarried wife after the conflict in the apartment in Vrapce. 
ALL THE CRIMES OF BLOODY AZRA: This is how she tortured and butchered Serbs - she burned them, tore their organs, ears, cut crosses and letters "S" on them
Precisely the 41-year-old B.N. called the police on Thursday and told them to come quickly to their apartment in Zrnic street because she has been raped. When policemen arrived at the scene, they found Drazen's lifeless body lying in a pool of blood. 
Although B.N. had visible signs of physical attack on her face, the policemen immediately realized that she was very drunk. 
Blood analysis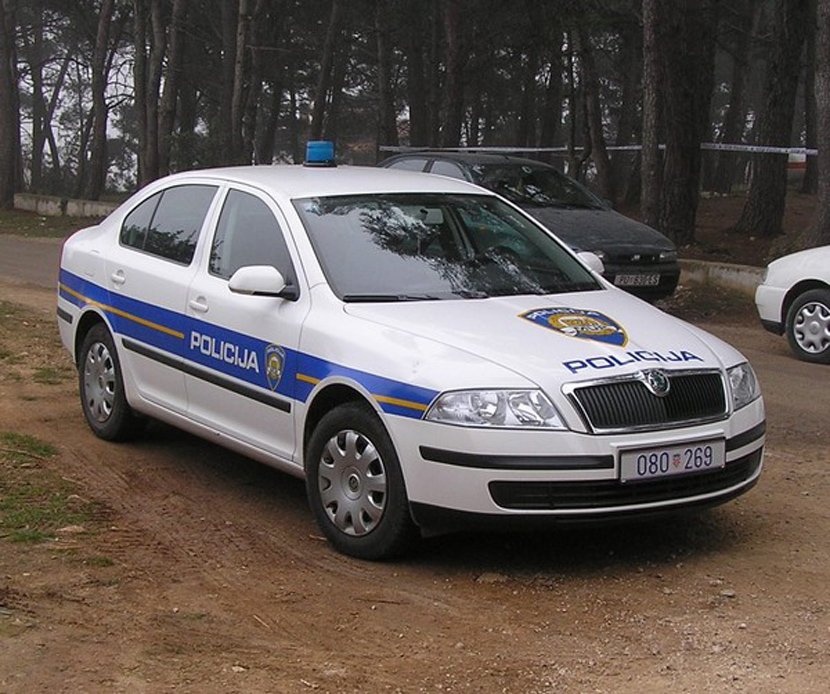 - She was all bloody, the police took her together with the ambulance - one of the residents of the building said for "Jutarnji". She was taken to the hospital in Vinogradska street where doctors remedied surface injuries on the face and body.
They took the blood sample and they determined that she was very drunk.
The tenants of the building where the murder occurred said that they knew nothing of the event until the police came, but that their neighbor B.N. has been known for strange behavior and that she has problems with alcohol. 
- Everybody avoided her. Sometimes we heard noise from the apartment because it was known that it is fighting or loud music, but we knew something was wrong because she sometimes passed by us as if she were a zombie. It was apparent that she was taking some pills - another resident said. The other neighbor said that she got her apartment in Zrneticeva street many years ago from her father who bought it for her.
- She wasn't staying here all the time. She would come for a day or two and then we didn't see her for three weeks - another neighbor said.
Turbulent relationship As "Jutarnji" unofficially finds out, the sources close to the investigation confirmed the problems they had in their turbulent relationship, the police had to intervene in the past because of their violent outbursts.
According to the information, the girl was arrested and reported for the attempt of murder of Drazen Pavlovic under the same circumstances, and she was allegedly forcefully hospitalized. However, besides violent outbursts towards each other, the police didn't record Drazen, nor B.N. for any form of other crimes.
The body of the murdered man was taken to autopsy at the Institute for Forensic Medicine and Criminalistics at Salat, and the criminal investigation is still ongoing.