Emotional sight in front of the apartment of Nebojsa Glogovac: A sad rose was left at the entrance of the building (PHOTO)
There is absolute silence in front of the entrance to the building where Nebojsa lived Nebojsa Glogovac passed away on Friday, February 9, in Belgrade.
Famous Serbian actor, Nebojsa Glogovac, has passed away
The very news that Nebojsa was seriously sick stunned a lot of people, but the sad news that he did not succeed in fighting for his life left everybody who knew him speechless, but also those who just watched him over the screens and the shows where he played.
There is a complete silence in front of the family apartment where Nebojsa lived with his partner Milica Scepanovic and their daughter Suncica.
His neighbors barely say a work, and one gentleman left a rose in front of the building entrance. To recall, the public found out that Nebojsa was seriously sick on 30th January 2018.
As we were told, Nebojsa's conditions were serious, and the famous actor visited a hospital in Germany at the beginning of January. Nebojsa's health went suddenly for the worse in the last days of December, before the New Year, and he went to get help in Germany when his friends and doctors advised him. Detail exams were performed, but after consulting the doctors, he decided to return to Belgrade.
Nebojsa Glogovac was born in 1969 in Trebinje. When he was only 7 years old, he moved with his family to Pancevo. He played his first role in the series "Better Life", in which he played the schoolboy Slobodan Boba Popadic. After finishing high school, he enrolled in psychology studies at the Faculty of Philosophy, and after two years he changed his mind and entered the Faculty of Dramatic Arts in Belgrade in the class of Professor Vladimir Jevtovic. There he studied together with Natasa Ninkovic, Vojin Cetkovic, and Sergej Trifunovic.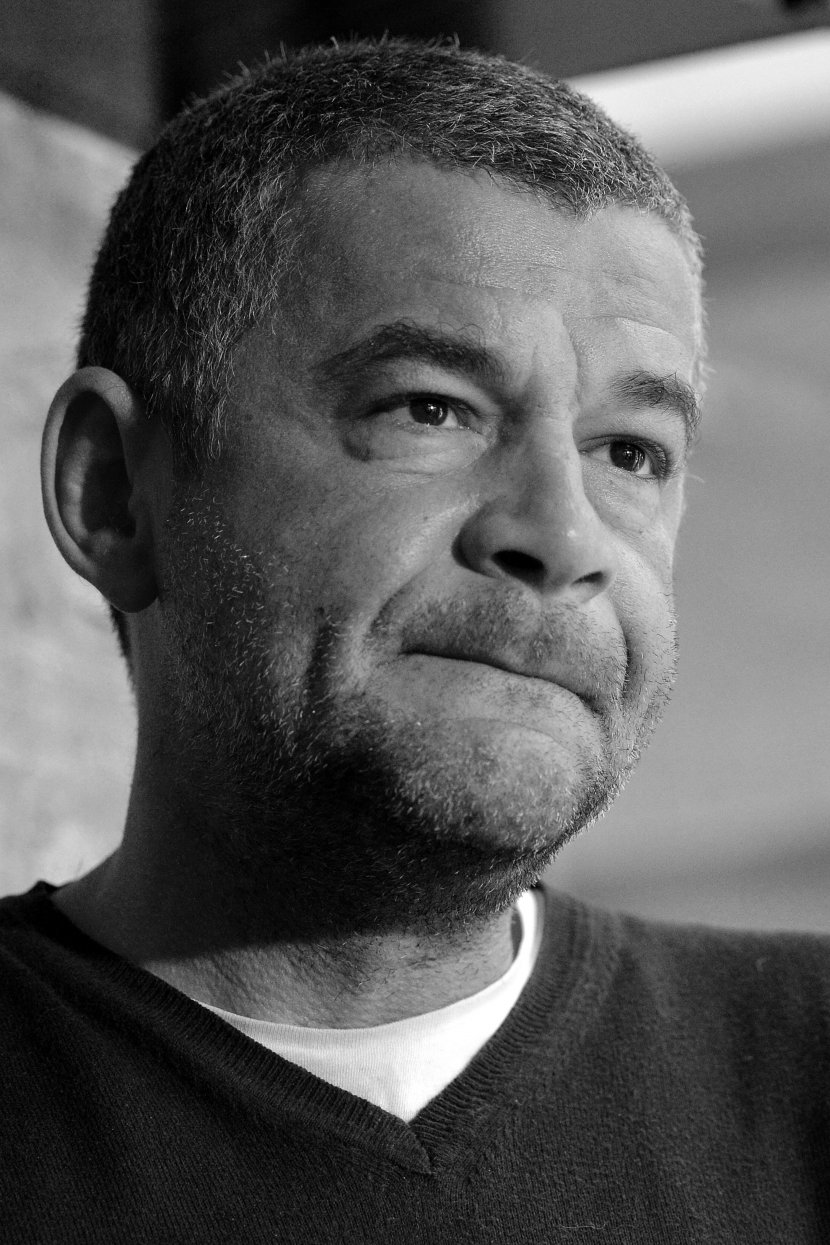 The first film he appeared in was "Vukovar, a story", where he played the character of soldier Fadil. He played the first major role in the film "Murder with Premeditation," where he interpreted the character of Bogdan. After that, he had roles in the movies "To the bone", "The barrel of powder", and he gained great popularity in the "Family Treasure" series, in which he played Zlatko Gavrilovic.
He has also won numerous awards, such as "Golden Arena", Yugoslav Drama Theater Award, Zoran Radmilovic Prize, Sterija Prize for Acting Performance and others.
Nebojsa Glogovac received his last prize on August 30, 2017, on a traditional Nis Festival of Acting Achievements in home movies - Film Encounters. Nebojsa was presented with the greatest reward of the festival, for the role of the professor Vjeko Kralj in the movie "The constitution of the Republic of Croatia".
- Thank you all, to wonderful Nis audience, who preserve the movie and Jazz. It means a lot to me - Glogovac said after he received the award.
VIDEO: Nebojsa Glogovac - mini show on Marakana before Red Star - Arsenal 
(Telegraf.co.uk / D.I. / I.C.)
Pošaljite nam Vaše snimke, fotografije i priče na broj telefona +381 64 8939257 (WhatsApp / Viber / Telegram).