More and more young people are leaving Croatia: Buses full, mothers cry while they send their children away
A sad sight at the Zagreb bus station
Six schools will be closed this year in Croatia, and there are no new students in 117 of them. Massive emigration, especially from Slavonia, has been going on for five years, and buses full of those who are searching for a better life are still going out of Croatia.
Croats would like to go to Serbia: They are moving out of "their beautiful" country and they are coming here, searching for a better tomorrow
There is a now standard, but still sad sight at the Zagreb bus station - crying mothers. One is crying for her 18-year-old son who is going to Germany, and the other one is saying goodbye from the family and she returns to Munich where she has been working for the past eight months.
Ada from Sesvet, together with her younger son, went to say goodbye to her older son who is 18 and who just graduated from high school. He is going to Munich where he has a job waiting for him.
- We have a family in Germany and they found a job for my son, he went for the probation period. He graduated from high school for car mechanic, and he will work in a car repair shop in Germany. He is leaving since there is no work here, and I am unemployed for years now. If he makes it, perhaps we will all move, my husband still thinks if he would like to stay here or to go to Germany, because, it is not really good in Croatia, and it will be worse - Ada said.
Another woman just started crying when asked if she is going to Germany as well. - Forgive me, it's hard - she apologizes for crying, and then she continued: "Yes, I am returning from a visit to my family. I have moved to Germany in January".
She revealed that she has been working in a restaurant in Munich as a cook for eight months. I worked in trade business in Osijek, and with the salary that I was getting, husband and her two children barely managed to survive.
- I worked for a minimum wage here, and we have two high school girls. One of them completed high school now, and the younger one is starting the second grade. The older one is going to take a drivers exam and she considers coming to Munich to work and to live here. It is terribly hard without family but the life in Germany is far better. I am much more appreciated and better paid. My boss thanks me every day for work well done when I finish my shift, he appreciates me and he asks how am I. I never experienced something like that from former employers in Croatia. I would return only if the situation changes completely and if we could live from our work, and not survive. For example. Five families moved from my neighborhood in Osijek together with their children to Germany. People are leaving, they want to live better - Ivana said.
There were brother and a sister at the bus station who are leaving to Germany where they have been living with their parents for the past three years.
- We were on vacation and we are not returning to Germany. It is great there, I was unemployed in Zagreb for many years, and we did jobs off the record, while we got a Job in Jagodina right away. Although we miss our friends, we would never return to Croatia - Ana said who is now finishing High Medical school.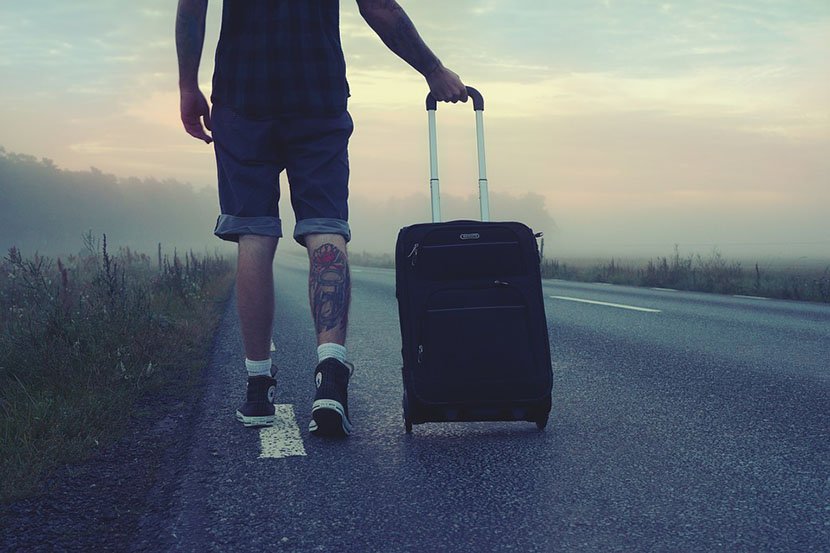 She learned the language upon arriving to Germany in the first year and then she continued school. They acknowledged the first two grades of medical school that she completed in Zagreb. Marko added that he would return to Croatia only if he won a greater amount of money on Lotto.
They are happy with the life in Germany.
- Peers accepted us in school, and there are a lot of our people here, not just from Croatia but also from other countries. We are great, we like school and life there. We know that there is a job waiting for us upon graduating, unlike Croatia - Ana said who came to Zagreb to visit friends with her brother.
At that moment, the bus driver invited passengers to get in the bus, not just one, but several of them that arrived from Vinkovac, and they continue the trip to Munich and Frankfurt over Zagreb, and they are all full.
(Telegraf.co.uk / index.hr)
Telegraf.rs zadržava sva prava nad sadržajem. Za preuzimanje sadržaja pogledajte uputstva na stranici Uslovi korišćenja.