Zoran started his "marry machine" and he created a miracle: This simple drink is unique in the world and it can be found only in Bogatic (PHOTO)
Neighbors were surprised when Gagic started his machine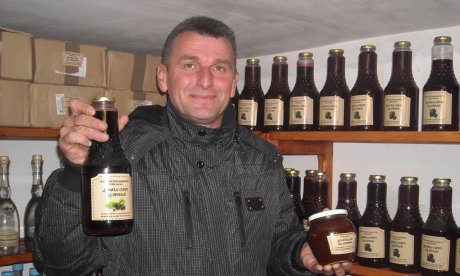 Coppersmith Zoran Gacic from Bogatic couldn't even presume that he will start his "marry machine" in May. People also wondered and questioned him when he went to Duca and Vlada, and they were even more surprised when they told them he will make cherry brandy! 
Ljubisa's tanning oils replaced expensive products: Girls are crazy about it, and it has only two ingredients (PHOTO)
- Cherries are picked and sold these days, and they were very good this year, and the juicy fruits that were not for market people left for themselves so they can bake them. Duca and Vlada have around 2 tons of husks, there is a lot of work, around 2 or three days. I am baking cherry for the first time, but I have good knowledge. There is a lot of literature, and I know my cauldron well enough and everything went well on the first day. We got brandy that is world exclusive - Zoran said.
The hosts reveal that they took out all of the seeds from the cherries, they added a small percentage of sugar and third of the water in large barrels and they left juicy fruits to ferment, they had to steer it every day. After eight days, you have to hire a coppersmith.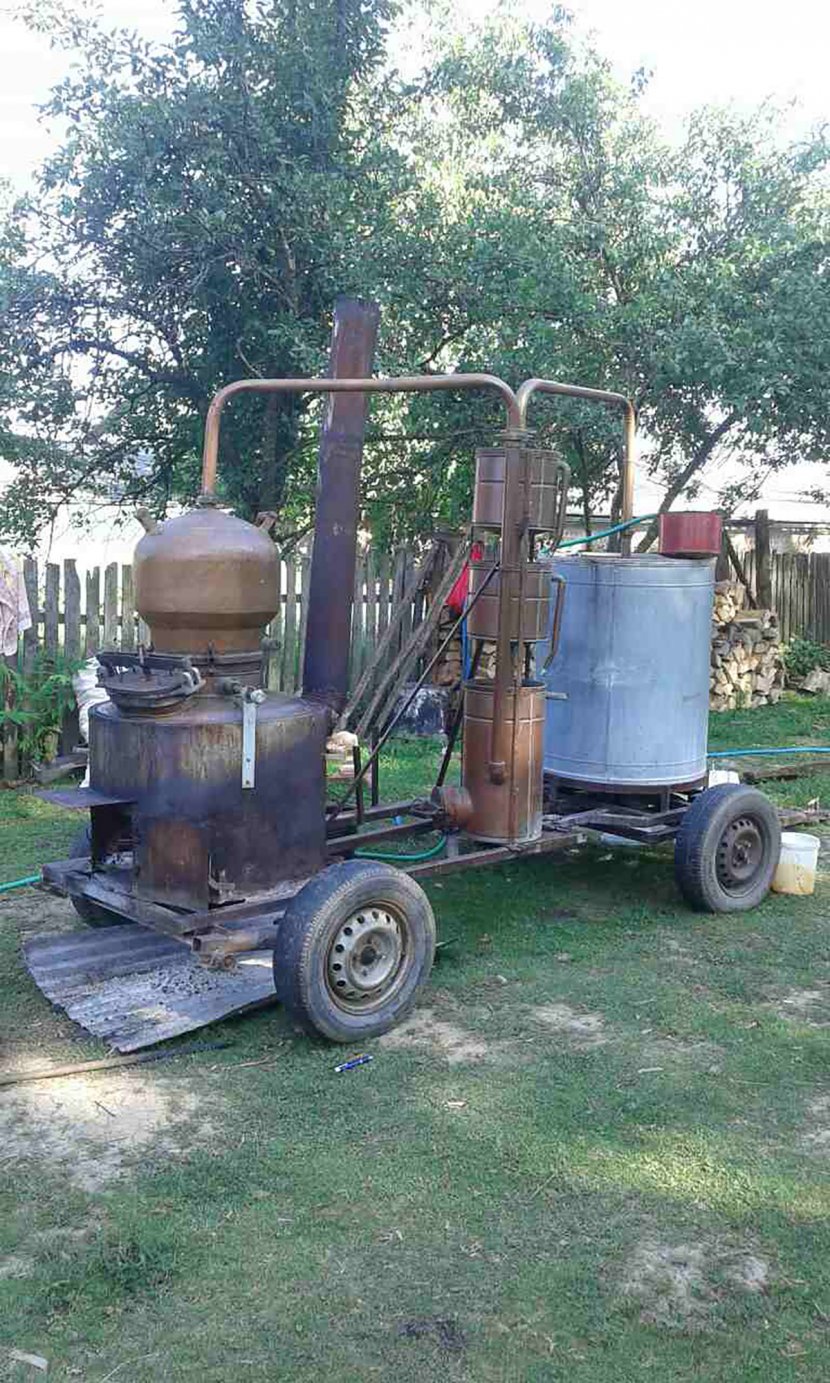 - It is the hardest to get the cherry brandy because it foams a lot. We managed to get brandy of supreme taste and smell - Zoran said.
Besides the great challenge, everything in the making of this brandy was entirely normal for him. He is making over 10 types of brandies (rakija) in his registered store "Gacic Magaz". His normal brandies are from Cherry plum, pear, quince or apricot plum, and Zoran gets plum, from apples, raspberry, honey, peaches, chokeberry and, believe it or not - kiwis.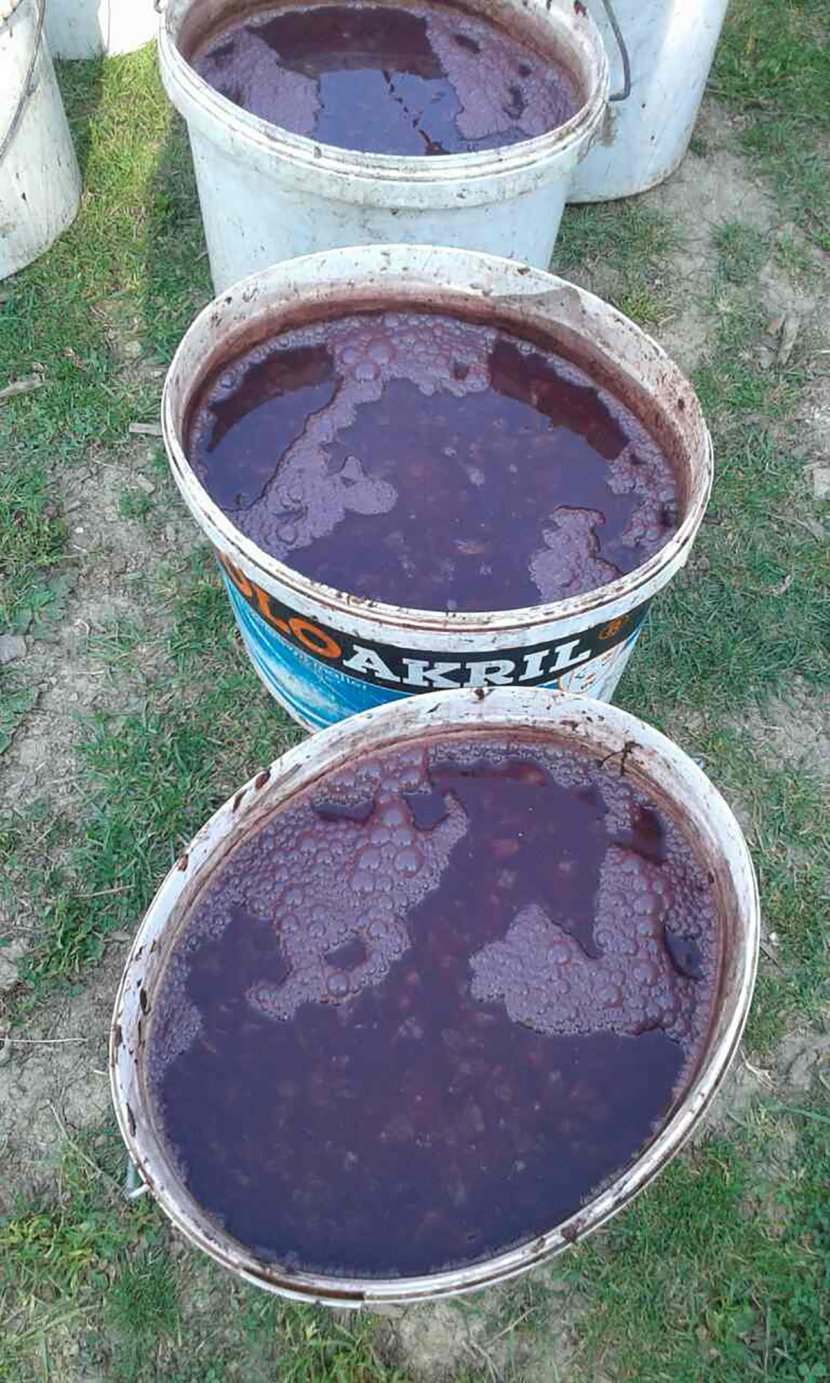 However, he is the proudest with the pear brandy, which he named "Grandpa Pera's pear", and he won the gold medal and the Champion's title on this year's Agriculture fair in Novi Sad.
- That brandy has a specific aroma, taste, and smell, and it was received from pear which was planted by my grandpa Pera. The pear was crossed with others, and it is the one that won at the fair - Zoran said, and he didn't hide that the demand and the price jumped after the fair due to the "Champion's title - 1.500 dinars for a liter.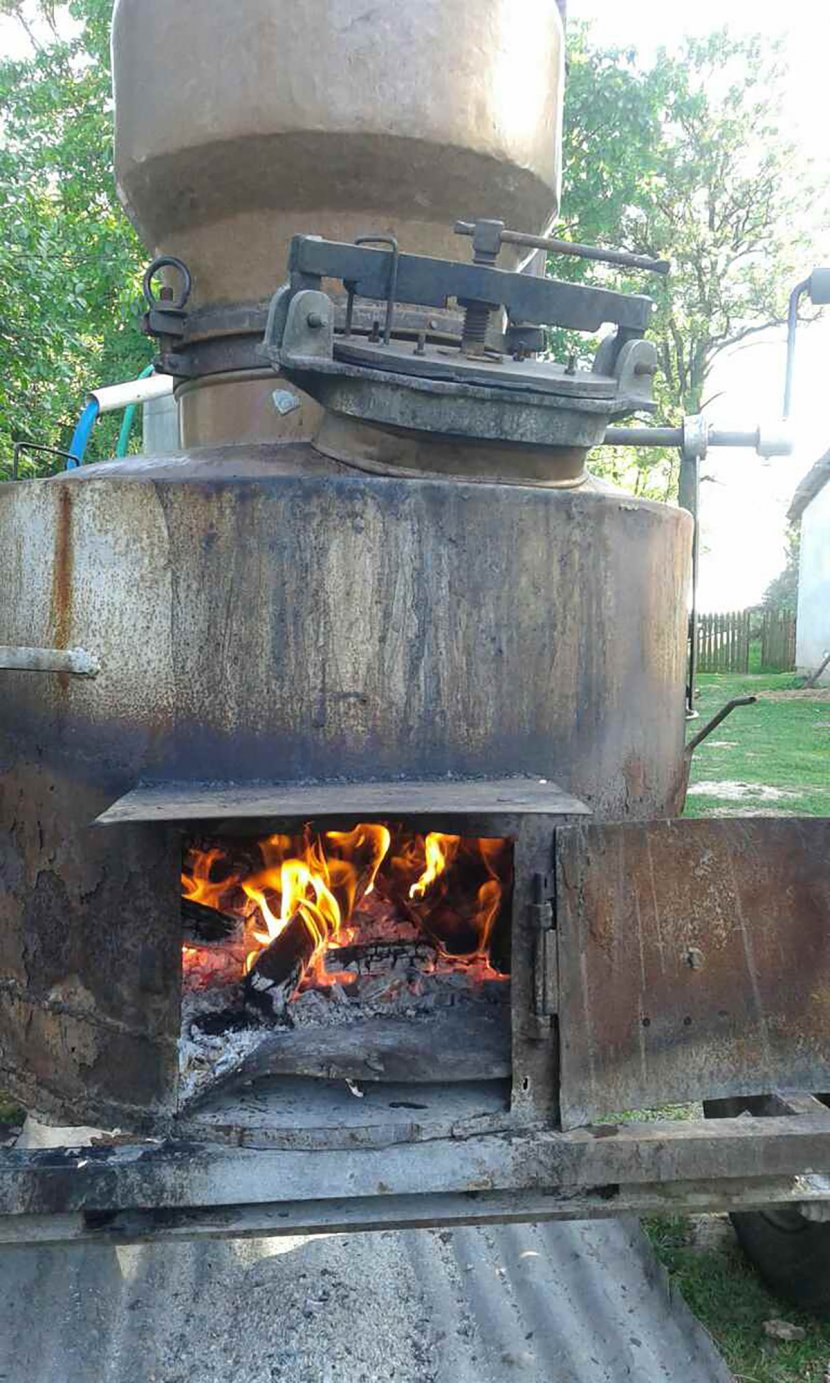 The making of brandy is Zoran's "sector", and the mother Milosava and wife Danijela are in charge for winter storages, juices, jams, sweets... They sell over 2.000 of bottles every year of various products which contain no additional additives.
VIDEO: Kamena Gora - the most beautiful village of Serbia
(Telegraf.co.uk / D. Grujic)
Pošaljite nam Vaše snimke, fotografije i priče na broj telefona +381 64 8939257 (WhatsApp / Viber / Telegram).