GREATEST MONSTERS OF SERBIA: These murderers serve maximum sentence for their cruel and sick crimes (PHOTO)
As of 31.12.2016. there are 69 people who have been deprived of freedom with sentence of 40 years
Maximum prison sentence is 40 years in Serbia. Only the most brutal criminals get them, murderers. 
Terrible, horrible, no words to describe: A driver tied a dog to a car in Croatia and DRAGGED IT ON THE ROAD! (VIDEO)
- As of 31.12.2016. there are 69 people who have been deprived of freedom with sentence of 40 years. 49 of them are held in Correction facility in Belgrade, 13 in Correction facility in Pozarevac - Zabela and 7 in Correction facility in Nis - we learned from Prison Directorate of Serbia.
Very famous crew known to media is sentenced to 40 years in prison, and it consists of Zvezdan Jovanovic, Radomir Markovic, Milorad Ulemek, Nenad Ulic, Branko Bercek, Sretko Kalinic...
We have selected a few of the most difficult cases sentenced to spend 40 years behind bars. 
SRETKO KALINIC (43) Also known as Beli and Zec, is one of the conspirators in the assassination of Serbian Prime Minister Zoran Djindjic and former member of the Zemun criminal clan. Sretko especially became known for his cruelty, because, as it was already stated, he killed, made a stew and ate Milan Jurisic. Kalinic has admitted to committing 20 murders. After seven years on the run, Kalinic was shot in Zagreb by Milos Simovic on 8 June 2010.
MALISA JEVTOVIC (43)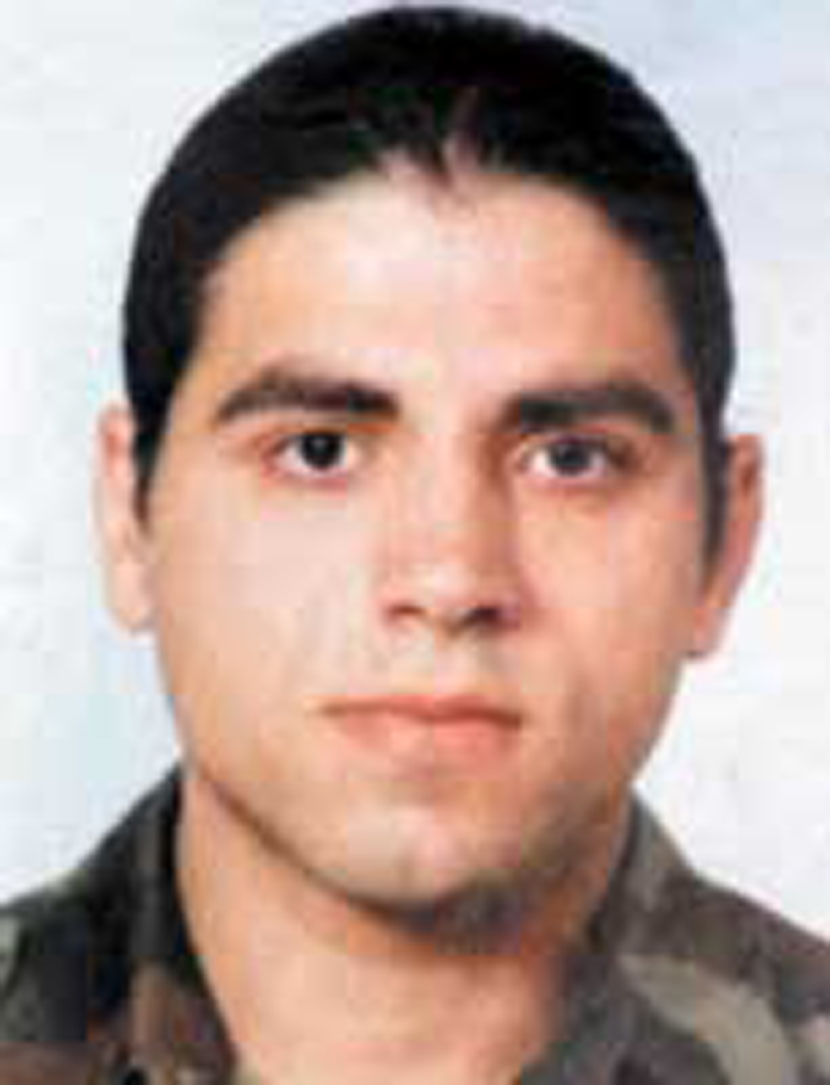 He was convicted of rape and murder of a girl, Katarina Jankovic (3). The crime took place in the Zvezdraska woods on 16 July 2005. Child's mother, Ana Filipovic, was watching the entire scene and she was sentenced to 37 years in prison. The mother, as stated by the media, approved everything.
RADOVAN JOKSIC (58) 
He was convicted of triple murder, and is also known as "killer from Fruskogorska street" in Belgrade. He killed the owner of department store Nebojsa Salatic, then his girlfriend Slavica Kovacevic, and at the end, his minor nephew Milan Graoranov. The crime took place in mid 1993. The motive was robbery because Salatic was a successful businessman. Radovan additionally disgusted everybody because he remained sitting besides the bodies and started to eat bread with pate.
DARIJAN MUSIC (30) He beat to death his girlfriend Vladislava Cervenko in November 2012. He killed her with 53 hits. Given the appearance of the body beaten to death and the behavior of this monster from Novi Sad, maximum penalty was determined.
ALEKSANDAR KRSTIC (37) 
He killed and burned two young men. Krstic was a cop, and he killed Aleksandr Nedeljkovic and Srdjan Tomic from Jagodina. Their bodies were then burned in a car. The crime took place in July 2013.
DRAGAN DJURIC (34)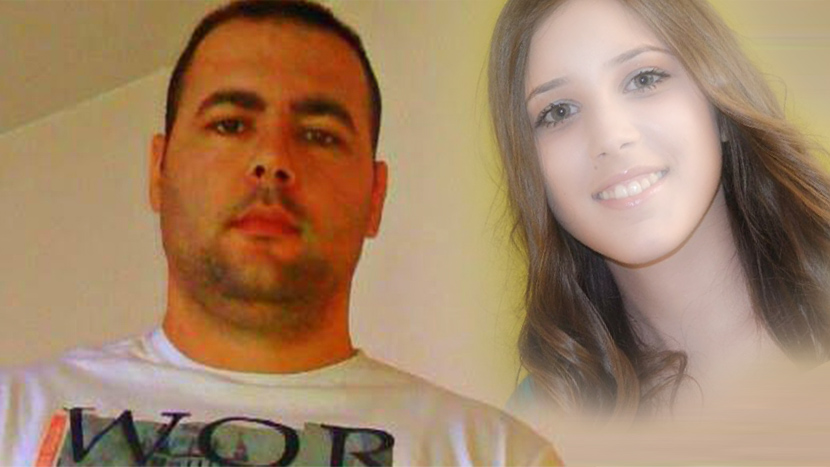 Dragan was one of the greatest monsters that Serbia remembers. In the night between 25th and 26th July 2014 he kidnapped, and brutally raped Tijana Juric who was only 15. He is serving his sentence in Nova Skela which is one of the most brutal prisons in Serbia.
(Telegraf.co.uk / Milica Cule)
Telegraf.rs zadržava sva prava nad sadržajem. Za preuzimanje sadržaja pogledajte uputstva na stranici Uslovi korišćenja.